Swiss Roll featuring super soft vanilla sponge cake roll filled with homemade whipped cream is yummy and healthy. It is one of the most popular bakeries among Chinese communities.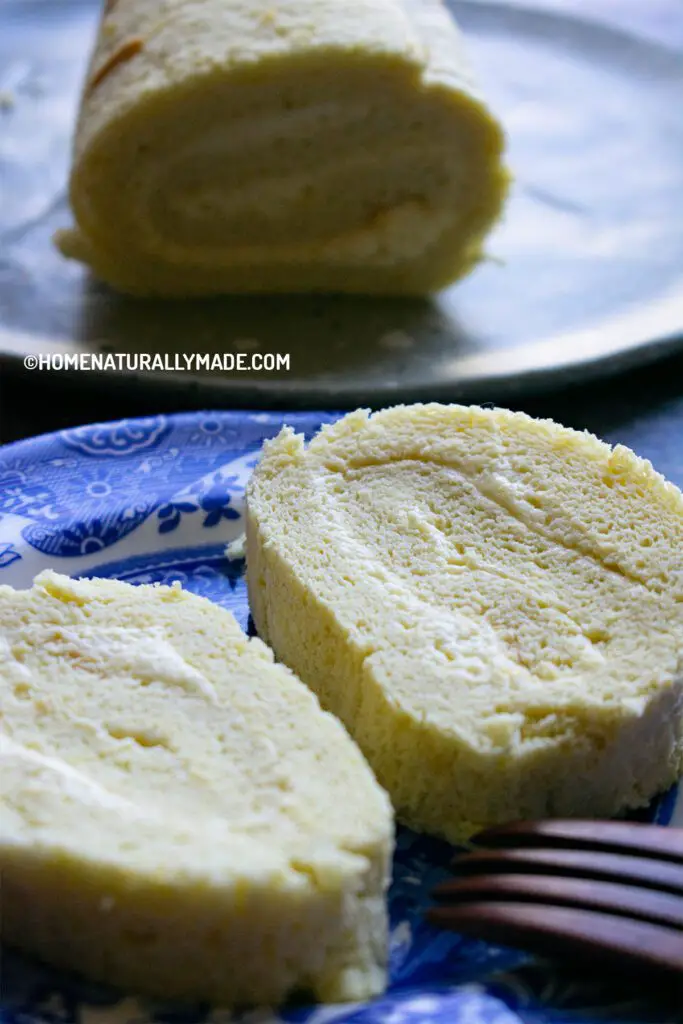 Swiss Roll Fun Facts
Swiss Roll is essentially rolled sponge cake filled with whipped cream or jam. It is a traditional type of cake in Europe. Somehow along the way, it is introduced to southeast Asia and became extremely popular among the Chinese community.
Depending on the ingredients and the baking time, you can generally find two types of Swiss Roll. One version has a relatively dense cake and typically with a cake crust and the other version is super soft with no cake crust.
The super-soft version is especially well-liked among the southeast Asian community.
How to make a soft, yummy, and healthy Swiss Roll?
Tip No.1 is to use homemade cake flour for Swiss Roll
For the smooth texture, you will need cake flour. But wait, you don't have to buy cake flour if you already have your organic all-purpose flour. It is actually super easy to turn the organic all-purpose flour into cake flour. Just steam for 10 minutes in a bamboo steamer.
Read here for a detailed guided recipe. Make a batch in advance and store it in an airtight large glass jar. With this at hand, you can make all sorts of delicious cakes, such as dark chocolate cake, red velvet cake, you name it.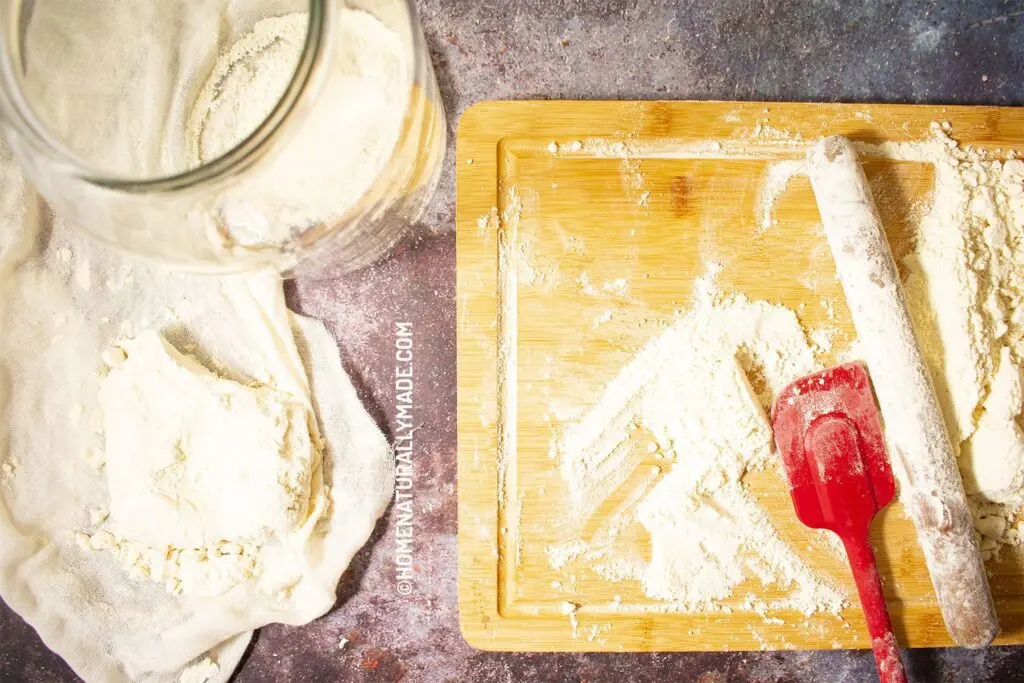 Tip No.2 is to use an electric hand mixer to blend the wet ingredients
An electric hand mixer is a very handy kitchen tool to blend wet ingredients well. It helps blend wet ingredients such as avocado oil, milk, and egg yolks evenly.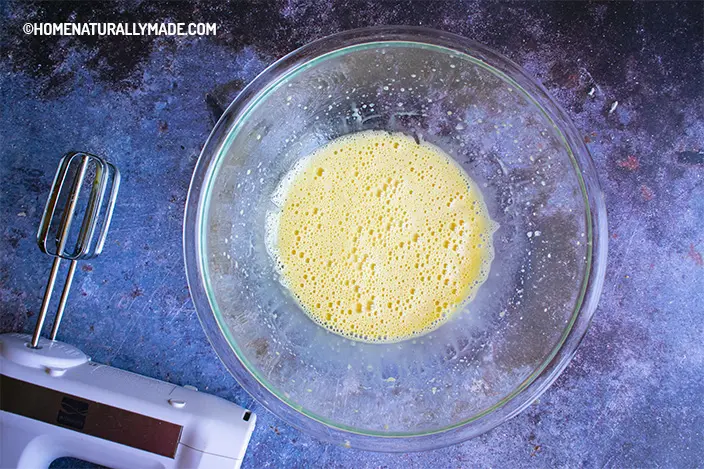 Tip No.3 is to beat egg whites until peak forms
Meringue is essentially beaten egg whites along with sugar until volume expands multiple times and peaks form.
When you fold this into a cake batter, it makes the cake batter extremely airy and smooth. This is another key for a super soft sponge cake roll.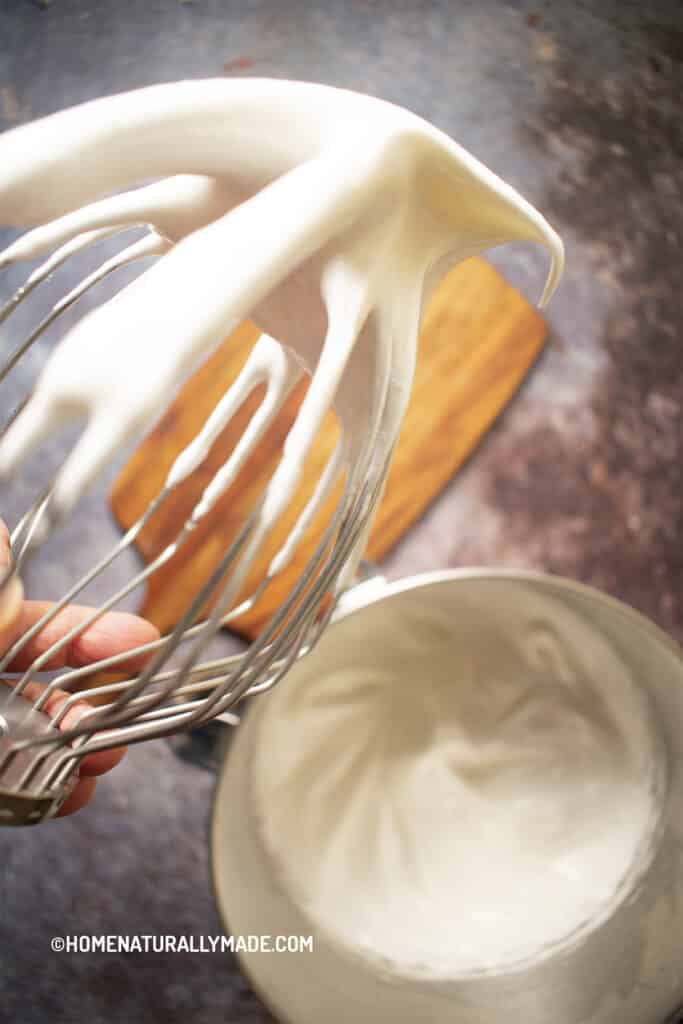 Last but not least is to make a homemade whipped cream
For Swiss Roll filling, I like the filling to have a little bit more substantial texture. Therefore I use cane sugar and beat a bit longer.