Homemade Exfoliating Scrub out of two simple ingredients is perhaps the best gentle while effective exfoliating products. Baking soda and organic virgin coconut oil are suitable for the most sensitive skins. It also works for both face and body. Isn't it nice to simplify the personal care routine?
You can certainly add additional extras to this basic homemade face and body exfoliating scrub, but I usually just keep it simple. Less is more is absolutely true for skin care products.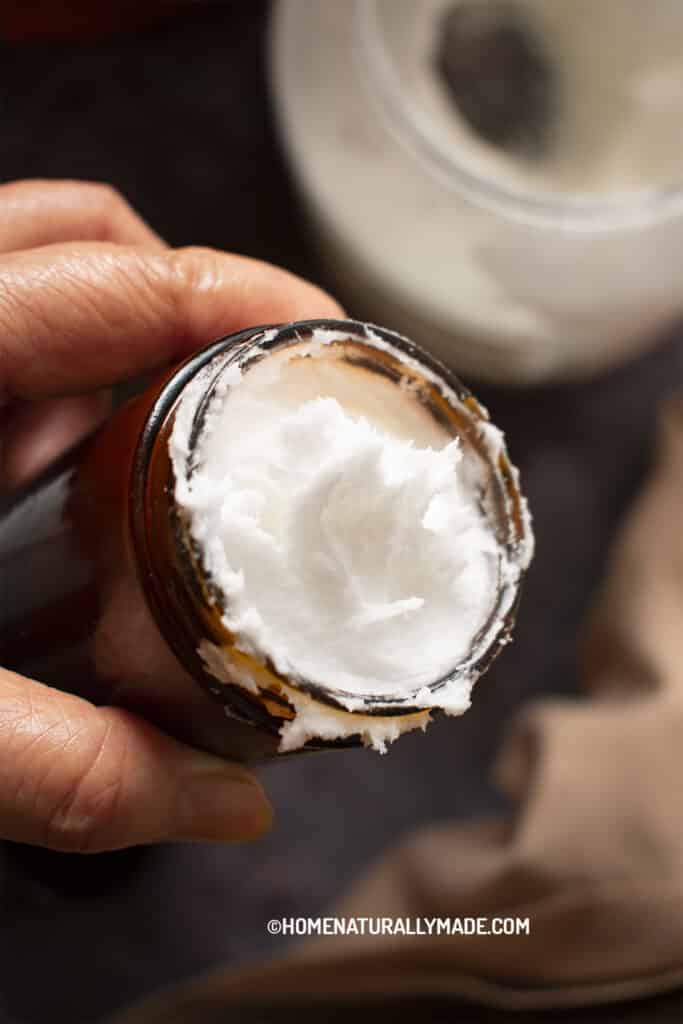 How do I make my own exfoliating scrub?
For homemade all-natural exfoliating face and body scrub, all you need is coconut oil, use virgin organic version if possible, and baking soda. Cream both together and blend into a smooth paste. It is perhaps the best homemade exfoliator which exfoliates your skin naturally, gently while effectively.
For each portion (weight) of baking soda, use roughly twice the portion for coconut oil. A kitchen scale with various units of measurement, and a "TARE" function, is very helpful. "TARE" function on the scale is used to measure incremental weight.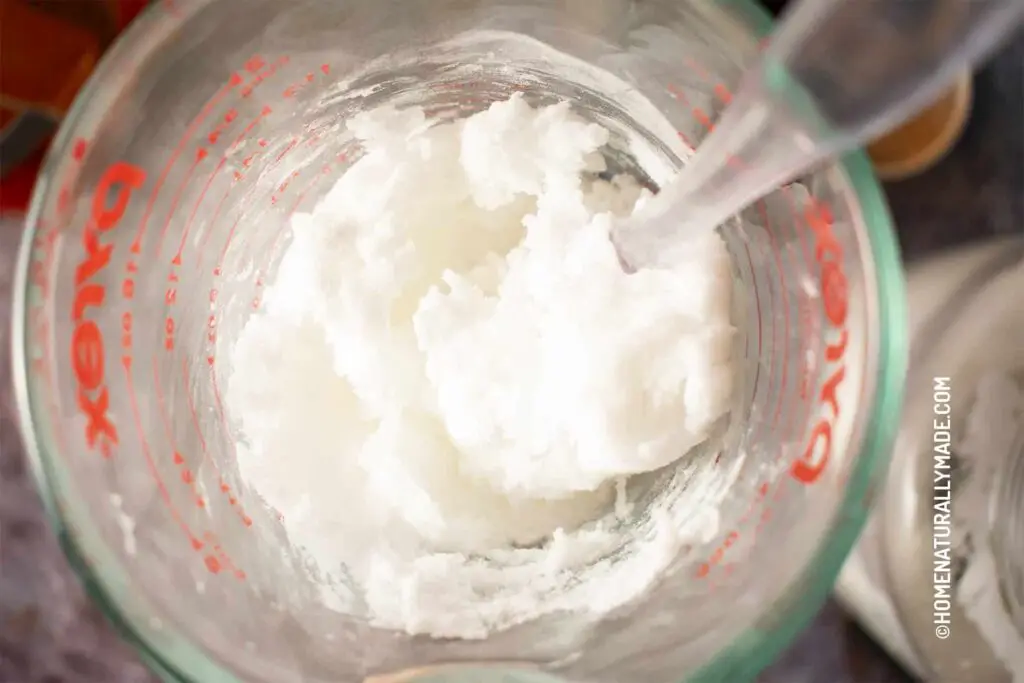 A powerful anti-aging all natural Exfoliating Scrub
Homemade Exfoliating Scrub made of coconut oil and baking soda is such a powerful, anti-aging, all natural product.
Why Coconut Oil is the best oil to use in Exfoliating Scrub?
Not only it contains essential nutrients and antioxidants. People thus believe coconut oil helps body regulate fat burning, provides a quick source of energy, provides anti-inflammatory, anti-diabetic, as well as protects brain. Coconut oil also has an extremely high smoking point. It remains solid or soft at room temperature, makes it easier to mix with baking soda into a creamy paste.
Why Baking Soda is the best choice to use as a scrub?
Baking soda is no doubt the best choice to use as a scrub. It has the finest grain particle, which means scrub your skin in the most gentle way. Baking soda is also well- known for its deep cleaning effect.
Anti-aging DIY Products that your body will deeply appreciate
I started DIY on my personal care products a while back, which also prompted me to search for alternative, more nutritious, wholesome ingredients for cooking, hence this blog. How did it go? I think not bad judging by below two pictures I took 11 years apart.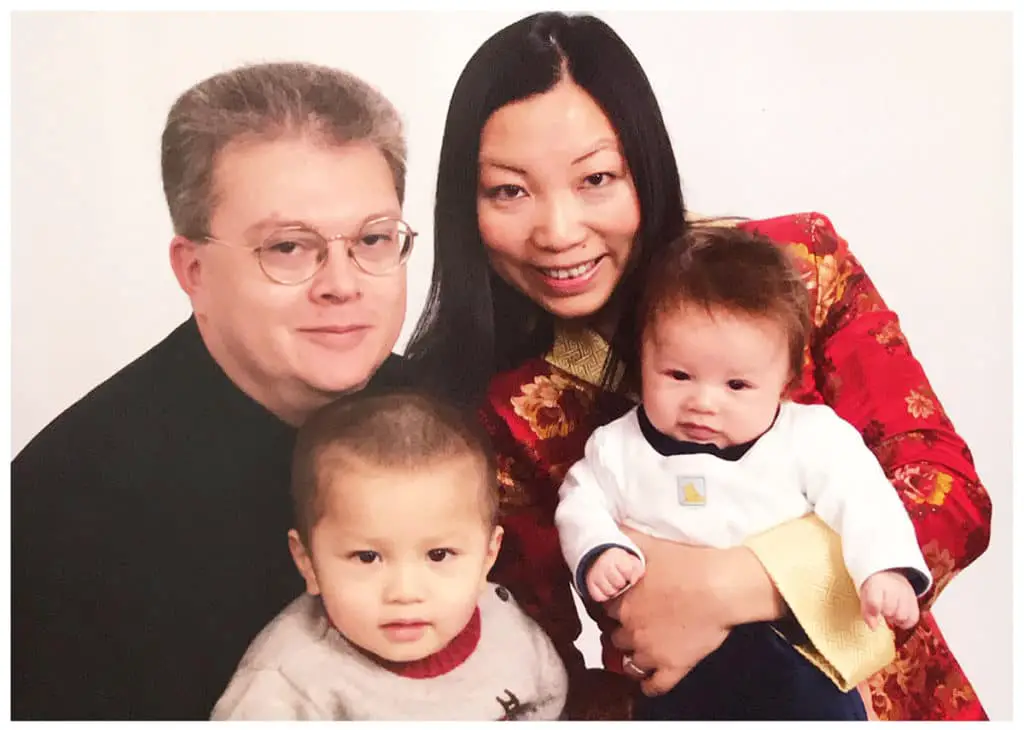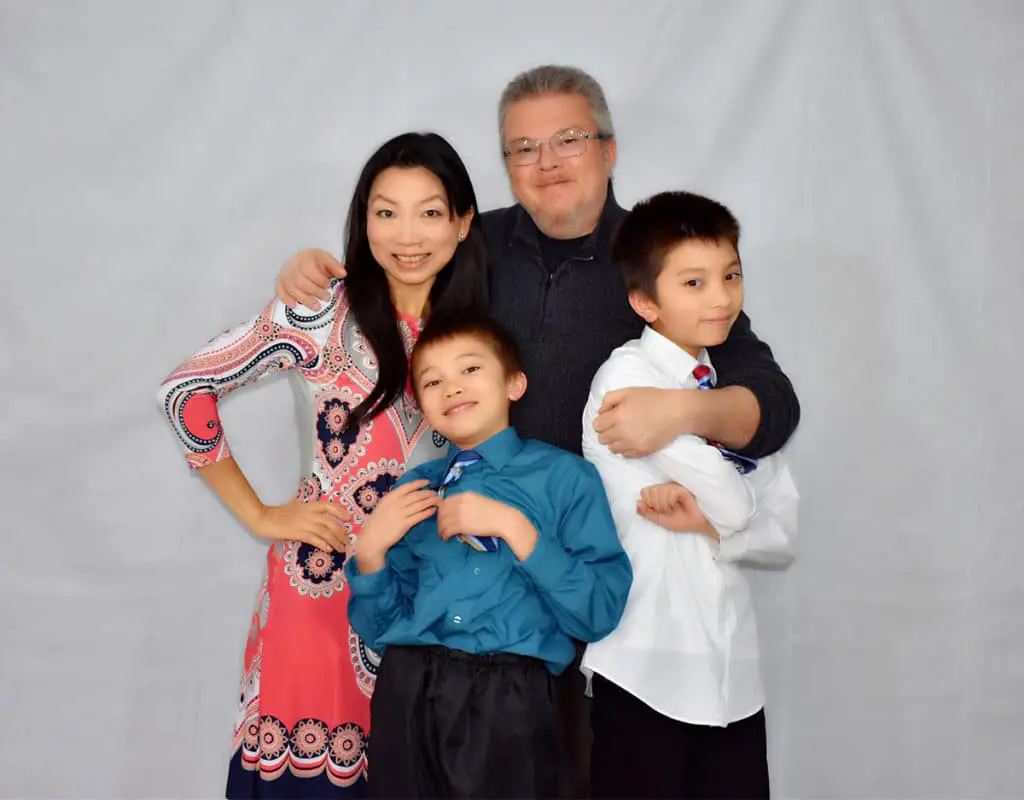 Check out my personal care routine. All DIY products made of mother nature's wholesome wonder ingredients that truly do wonders to our bodies.