Dark Chocolate Cake with Greek Yogurt Chocolate Frosting is so moist, light, and naturally yummy. Dark Chocolate Cake features cacao powder, homemade cake flour, and homemade meringue. The chocolate cake frosting boasts plain Greek yogurt, coconut oil, and cacao powder. This Chocolate Cake is so nutritiously tasty. Perhaps the most healthy Chocolate Cake with Chocolate Frosting out there!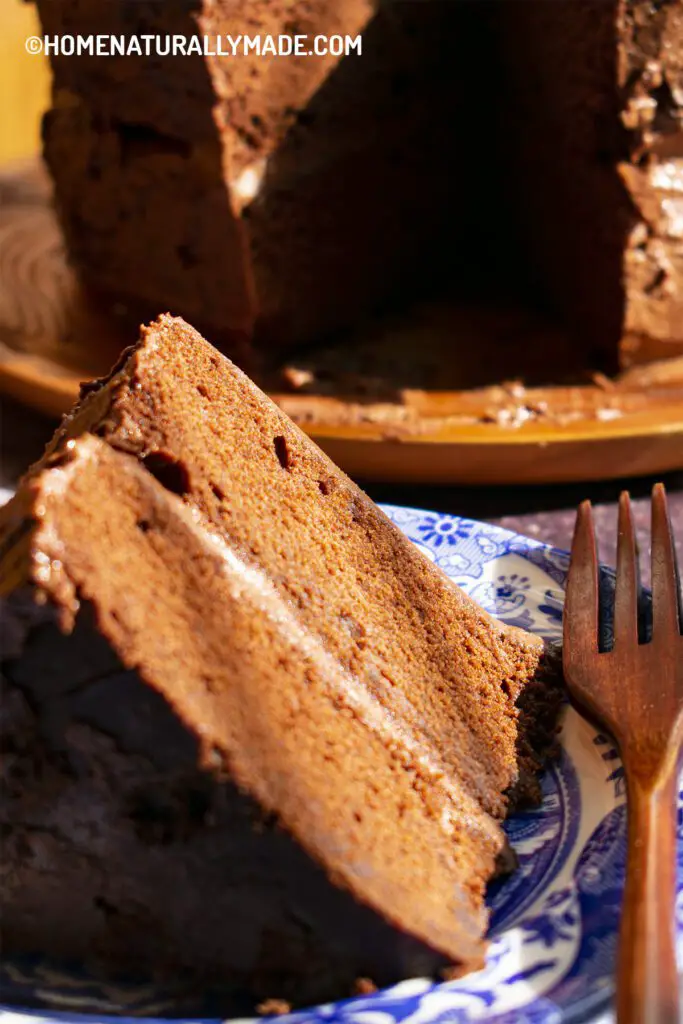 How to make a healthy and yummy Chocolate Cake with Chocolate Frosting?
Tip No.1 is to use organic cold-pressed cacao powder if possible
In case you are not familiar with the difference between cocoa powder, dutch-processed cocoa powder, and cacao powder, here is a quick run-down. In a nutshell, when processing cacao beans using high temperatures, they are cocoa powder. If the temperature is extremely high, the color becomes much darker, and you've got dutch-processed cocoa powder.
The organic cold-pressed cacao powder, just like the name alludes to, involves very minimal processing during production. It is a truly impressive superfood and naturally preserves essential nutrients.
For example, cacao beans' fiber promotes healthy digestion. Cacao beans are rich in flavonoids, which contains concentrated antioxidant agent. These antioxidant substances help fight off free radicals, which helps restore the total well-being of our body systems.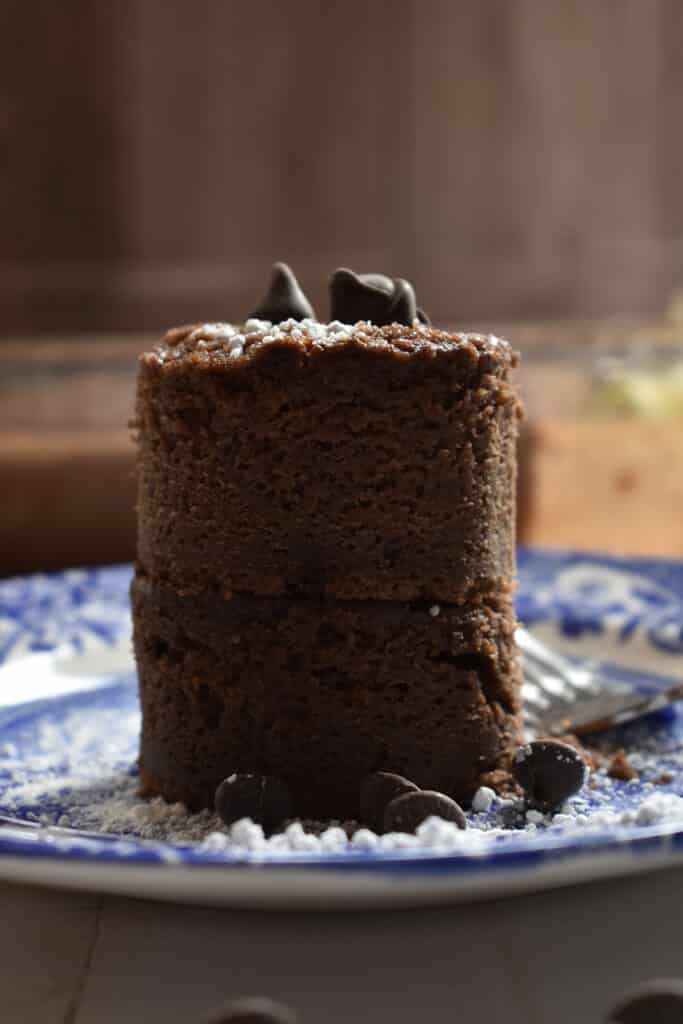 Tip No.2 is to use homemade meringue
Meringue is essentially beaten egg whites with sugar until peak forms. Egg whites, when beaten to stiff, can expand the volume substantially, as much as 10 times. This is one important secret why this Dark Chocolate Cake is so moist and soft.
Homemade meringue makes this dark chocolate cake much healthier. It is healthy not only because egg white contains all the essential nutrients, but most importantly, the egg white foam makes it possible to use much less oil or butter required for a moist cake.
It is super easy and straightforward to make a basic meringue at home if you know a few tips and tricks and especially if you own a Stand Mixer. See here for more details.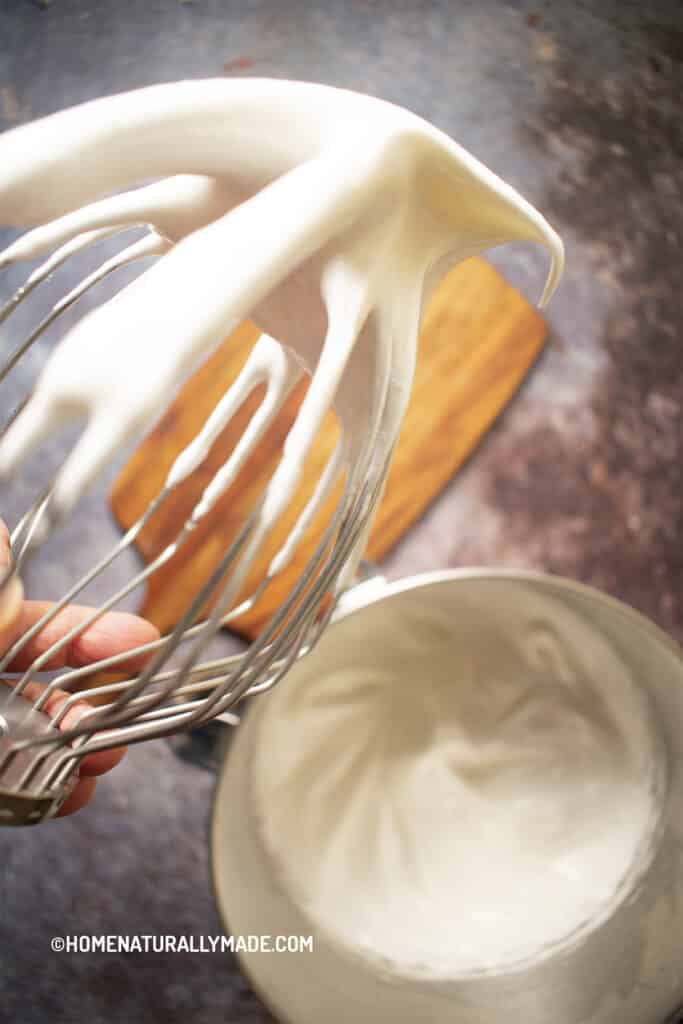 Tip No.3 is to leverage a Homemade Greek Yogurt Chocolate Frosting
Greek Yogurt Chocolate Frosting featuring cacao powder and coconut oil is nutritiously yummy. Perhaps the most healthy and versatile Chocolate Frosting. Read here for a guided recipe to make it at home quick and easy.