French Toast featuring loads of eggs, a splash of milk, and a hint of butter is so yummy, healthy, and quick & easy to make at home. Crispy outside and soft inside. Enjoy it as it is or pair it classically with maple syrup, and cinnamon powder. I also like to go with homemade wild blueberry sauce.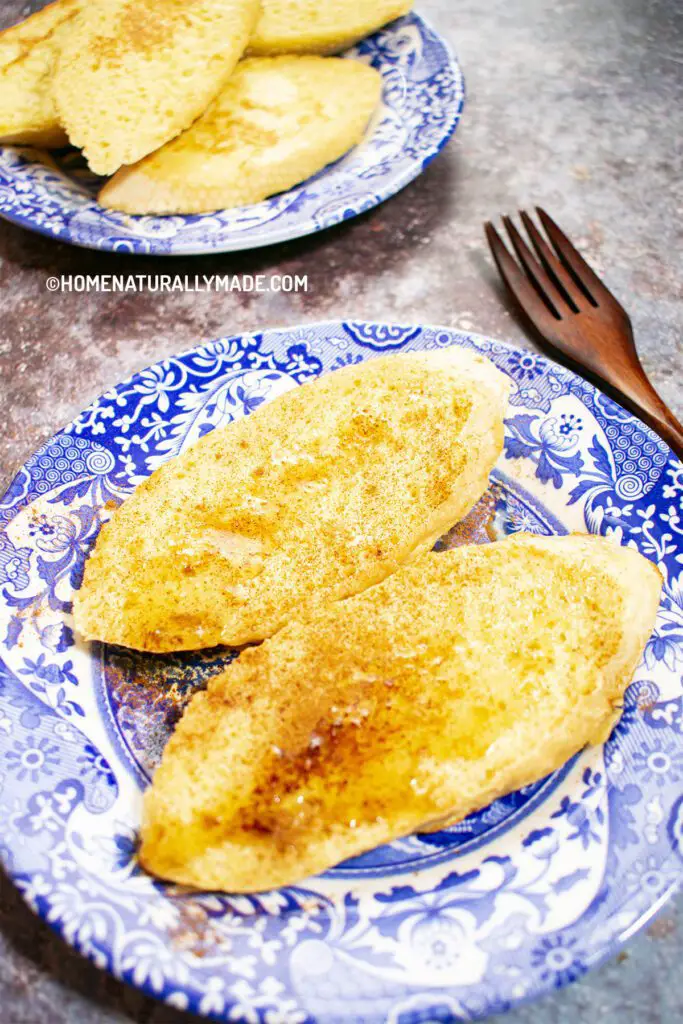 What is French Toast and what kind of bread is best for making one?
French Toast, a popular American breakfast dish, is pan-fried sliced bread that has been dipped in beaten eggs and milk combination. Usually, the freshly made toast is flavored with syrup and/or sprinkle with cinnamon and powdered sugar. Despite the name, it is not part of traditional French cuisine.
While you can pretty much use any kind of bread, I like country bread or French bread the best.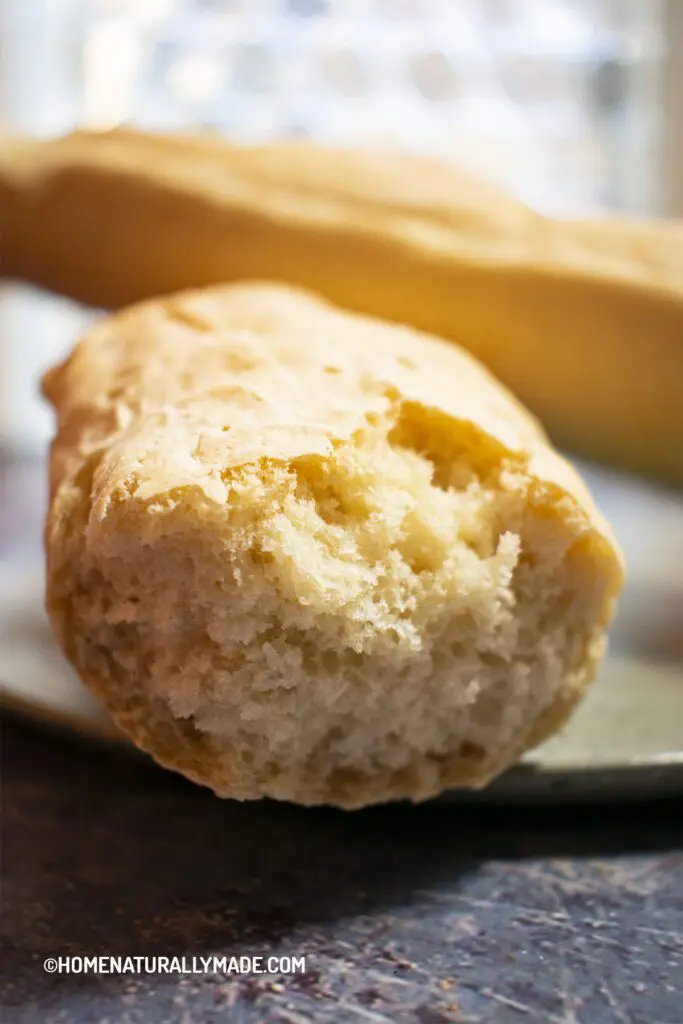 How to make French Toast quick easy healthy way?
Tip No.1 is the blend the eggs and milk really well
For two eggs, use 2 tablespoonfuls of milk. Add both into a wide-mouth bowl and whisk well to blend. The wide opening makes it easier to dip the bread.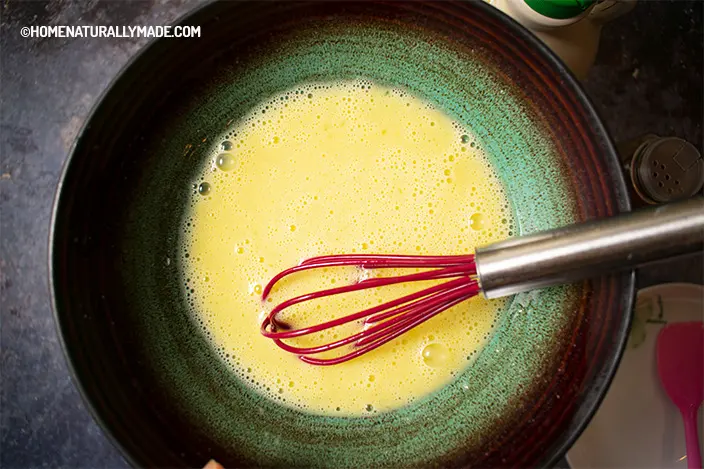 Tip No.2 is to use a hard anodized frying pan with a tiny bit of butter
Turn the heat to medium, and heat the hard anodized frying pan for 1 minute. Then add a tiny bit of butter, and drag it across the pan to grease the entire pan using a heat-resistant silicone spatula.
The superb non-stick function not only allows us to use less butter but also helps to create a beautiful golden crust for ttoast.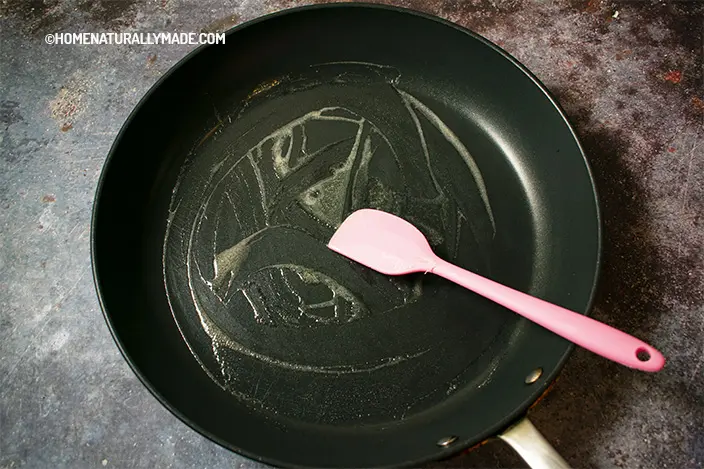 Tip No.3 is to dip the bread not soak the bread in the batter
This makes the difference between a crispy vs. a soggy French Toast. Dip the bread slice into the batter right before you are ready to place it on the frying pan. Quick in and out a couple of times to ensure the outer surface of the bread is fully soaked with the egg/milk batter, but the inside of the bread is untouched.