I grow lots of fresh herbs in my vegetable garden during the growing season. Basil is absolutely one of my favorites, which has a unique, pleasant smell and flavor. However, when you harvest loads of them at a time, you will need solutions to preserve this delicious and superfood herb. If you are searching for best way to preserve basil to use in the next 12 months, search no more. I am so glad you are here. The method I am going to show you is perhaps the easiest and effective way to preserve basil. It is quick and effortless, while basil maintains the most flavor and taste for a rather long time. You can then use it in dishes such as Basil Chicken with black pepper, Basil Chicken with Soy Sauce, or well-liked Taiwanese Three Cup Tofu or chicken.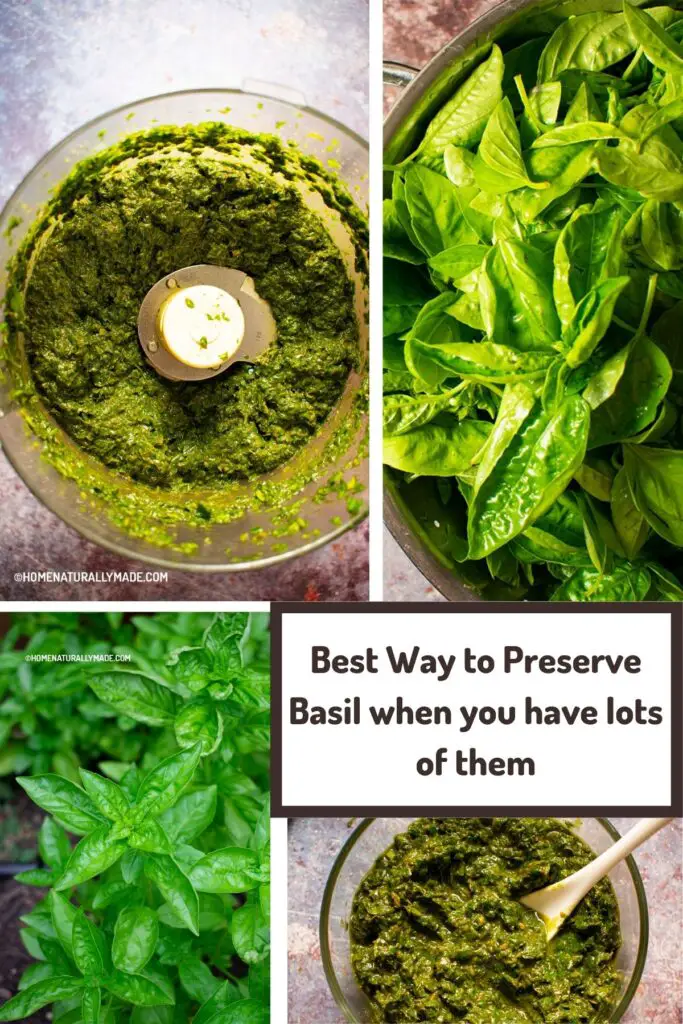 Basil Fun Facts
Basil is an aromatic green leafy herb that belongs to mint family. While they are well-known for Italian or Mediterranean cuisine, basil is actually originated in Asia and Africa.
There are many varieties of basil. I think we grew at least two types of basil in our backyard vegetable garden this year.
The small, round, and smooth leafy one is sweet basil, which is most widely grown and most commonly seen in the grocery store. Sweet basil is popular with Italian food.
The large, wrinkled, and pointy leafy one is lettuce basil. They work especially well in salads.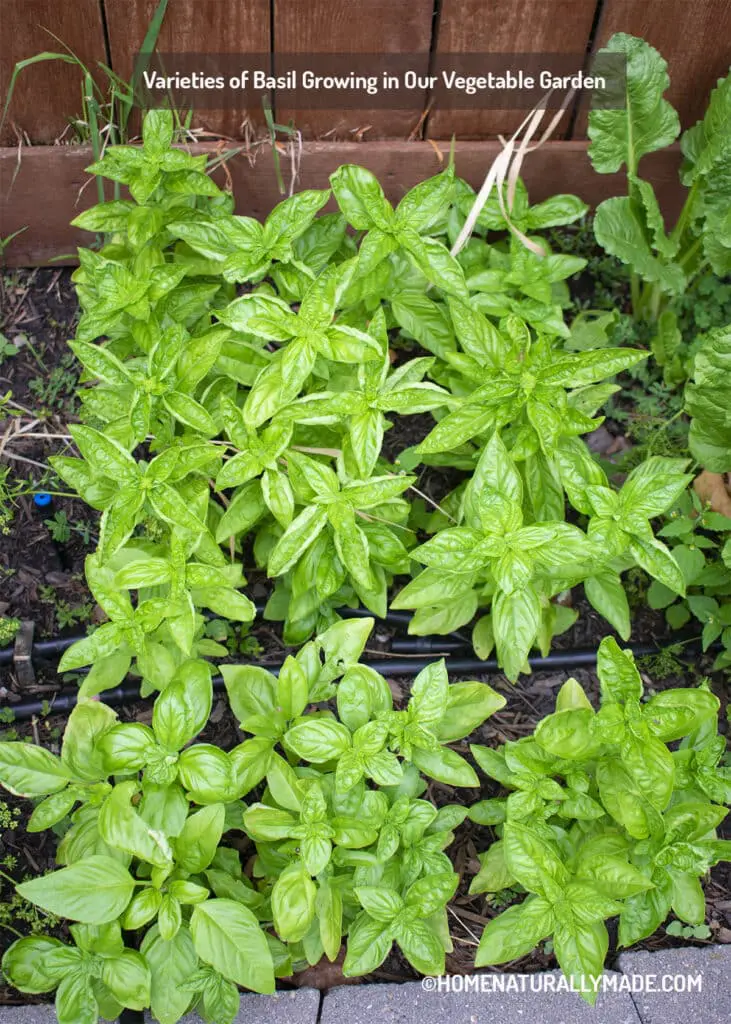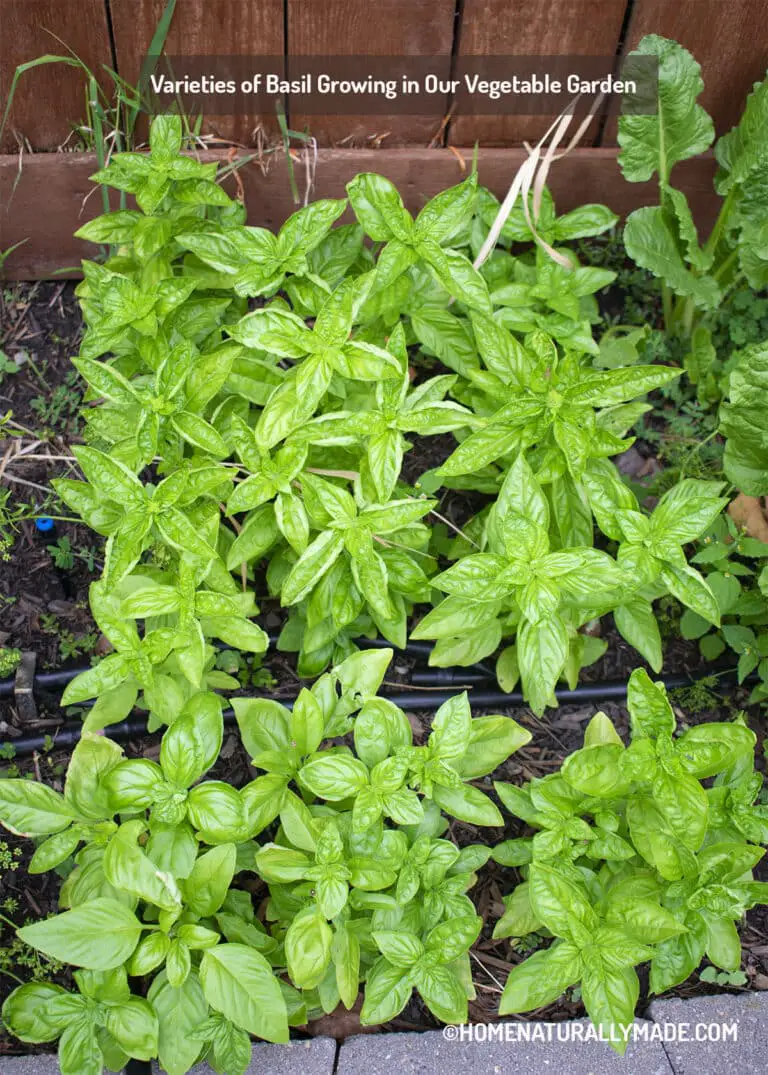 Basil Health Benefits
Basil is an extremely healthy and nutritious herb that contains rich essential vitamins and minerals. Vitamin A, Vitamin K, Calcium, Iron and Manganese. Just to name a few.
Regarding its health benefits, experts believe basil can help restore our body and mind in many ways. For instance, mitigate stress, fight against aging, reduce blood pressure, improve cholesterol, prevent certain cancers, so on and forth.
It is truly an amazing herb, highly recommend for every home vegetable garden.
Best way to preserve basil is to turn basil into a Simple Basil Pesto
If you just harvested loads of basil from your garden, the best way to preserve them for later use is perhaps turning them into a Simple Basil Pesto.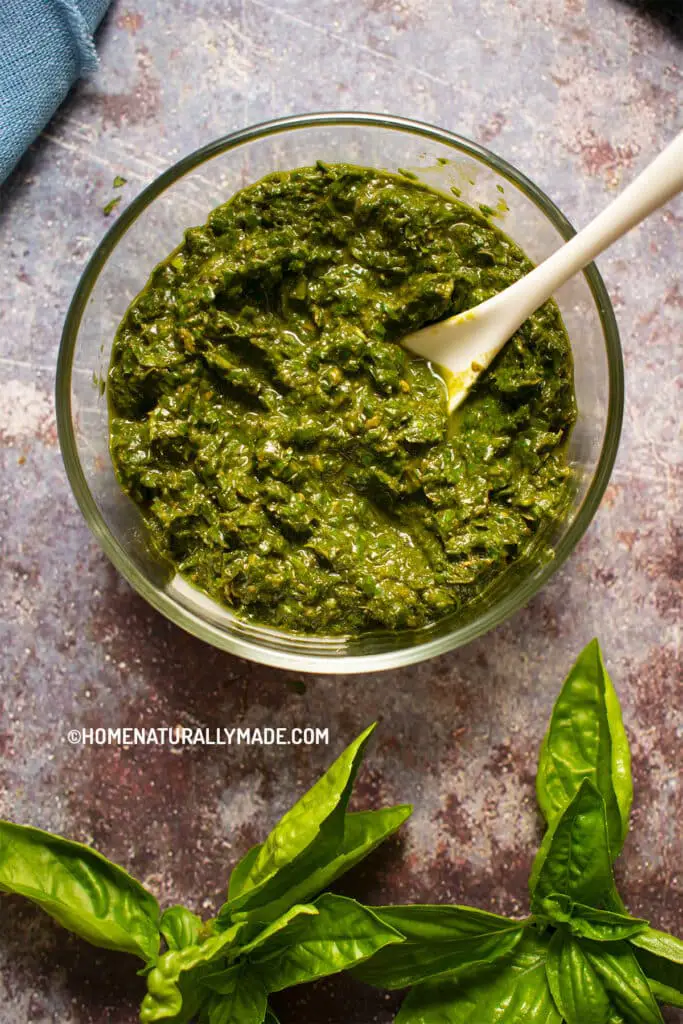 Package them in individual small pouches such as ziplock snack bags and then store in the freezer for later use.
For the Simple Basil Pesto, all you need is a pinch of salt, either Himalayan pink salt or sea salt, and a splash of virgin olive oil.
Sometime I include capers, and/or black pepper for enhanced flavor, but they both are optional.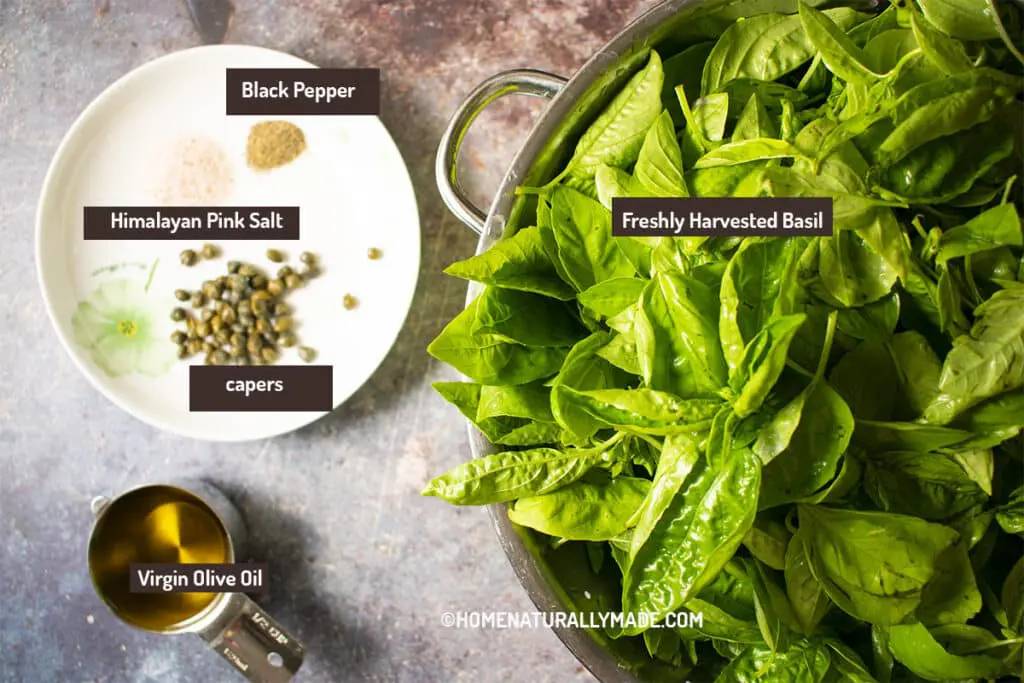 How to preserve basil to use for the next 8-12 months?
First is to turn the basil into a pesto using a food processor. To prevent the oxidation and preserve the green color, blanch the basil in boiling water briefly and then rinse in the ice cold water.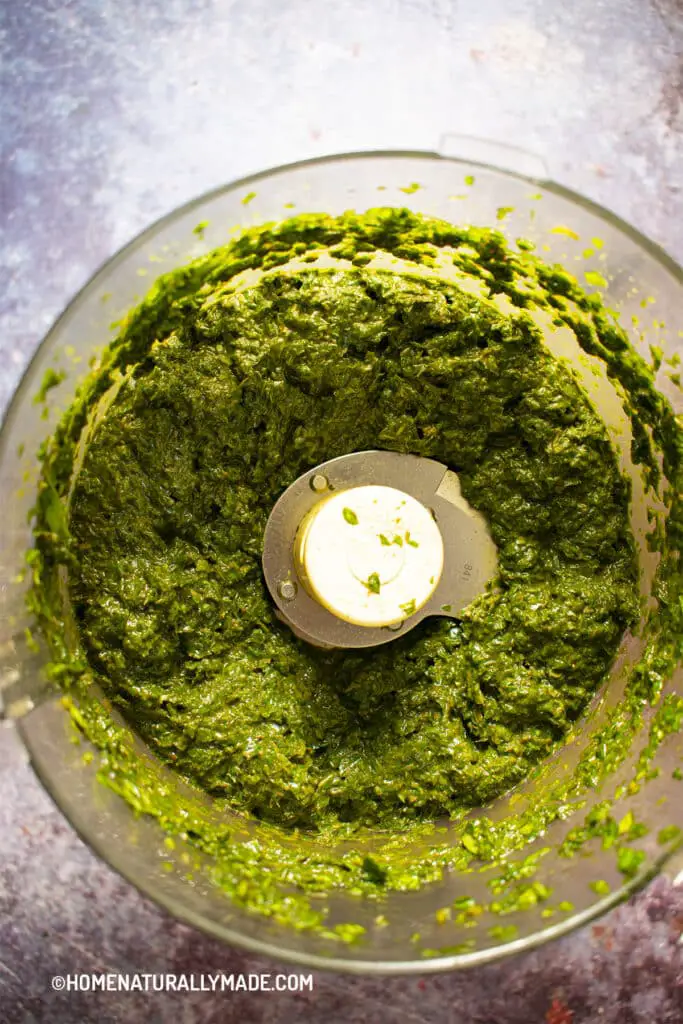 Second is to package Simple Basil Pesto in small snack size bags, try to squeeze out as much air as possible, and then place into a quarter-size freezer bag.
When the time comes to use the basil, simply remove one small bag from the freezer. Take out the mini-popsicle like pesto, use a knife to cut into the desired portion and then use in the dishes.