Tomato Salad with Basil featuring a splash of balsamic vinegar and virgin olive oil, along with thin sliced red onions, is so naturally tasty and easy to make. The strong basil aroma complements the tomatoes perfectly. The red onions elevated the dish by adding the contrasting texture, color and flavor.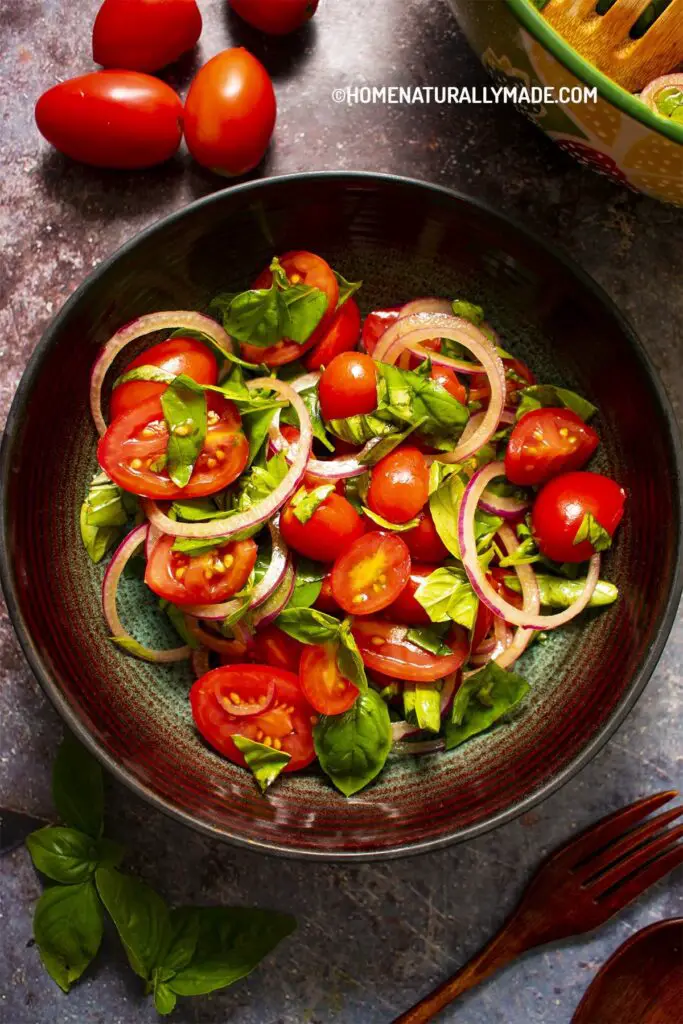 This is one of our summer garden delights. When tomatoes and basil are thriving in our backyard vegetable garden, this is a quick, easy and tasty way of enjoying them.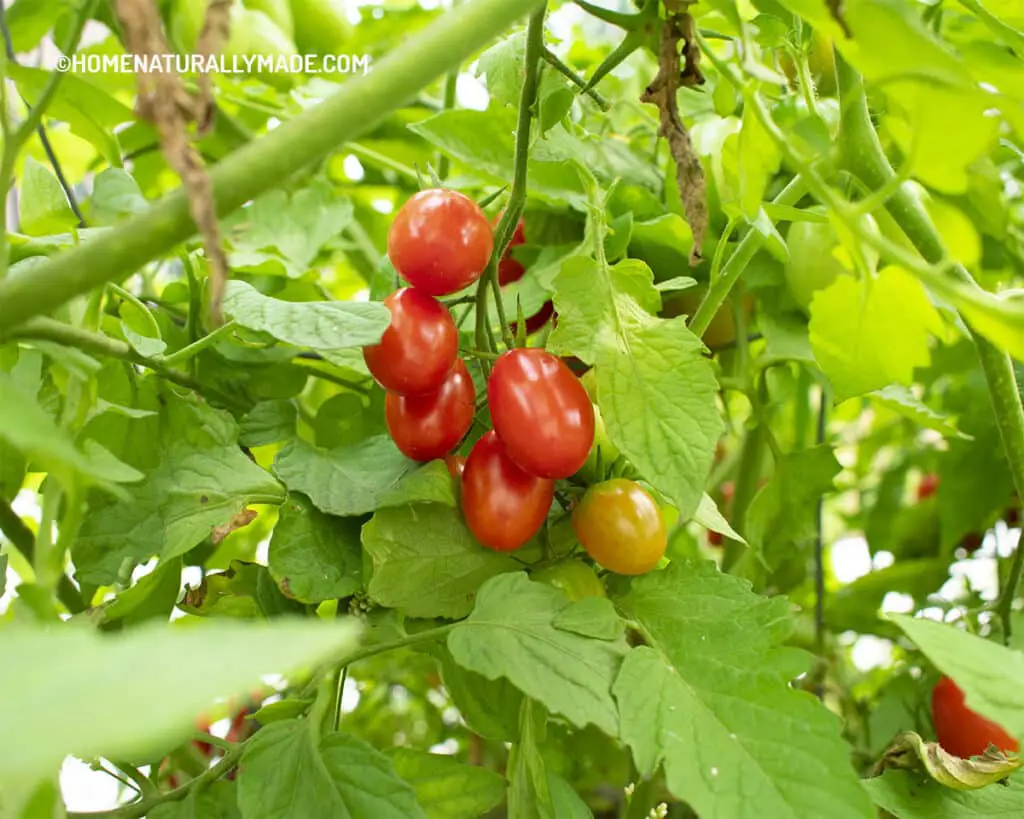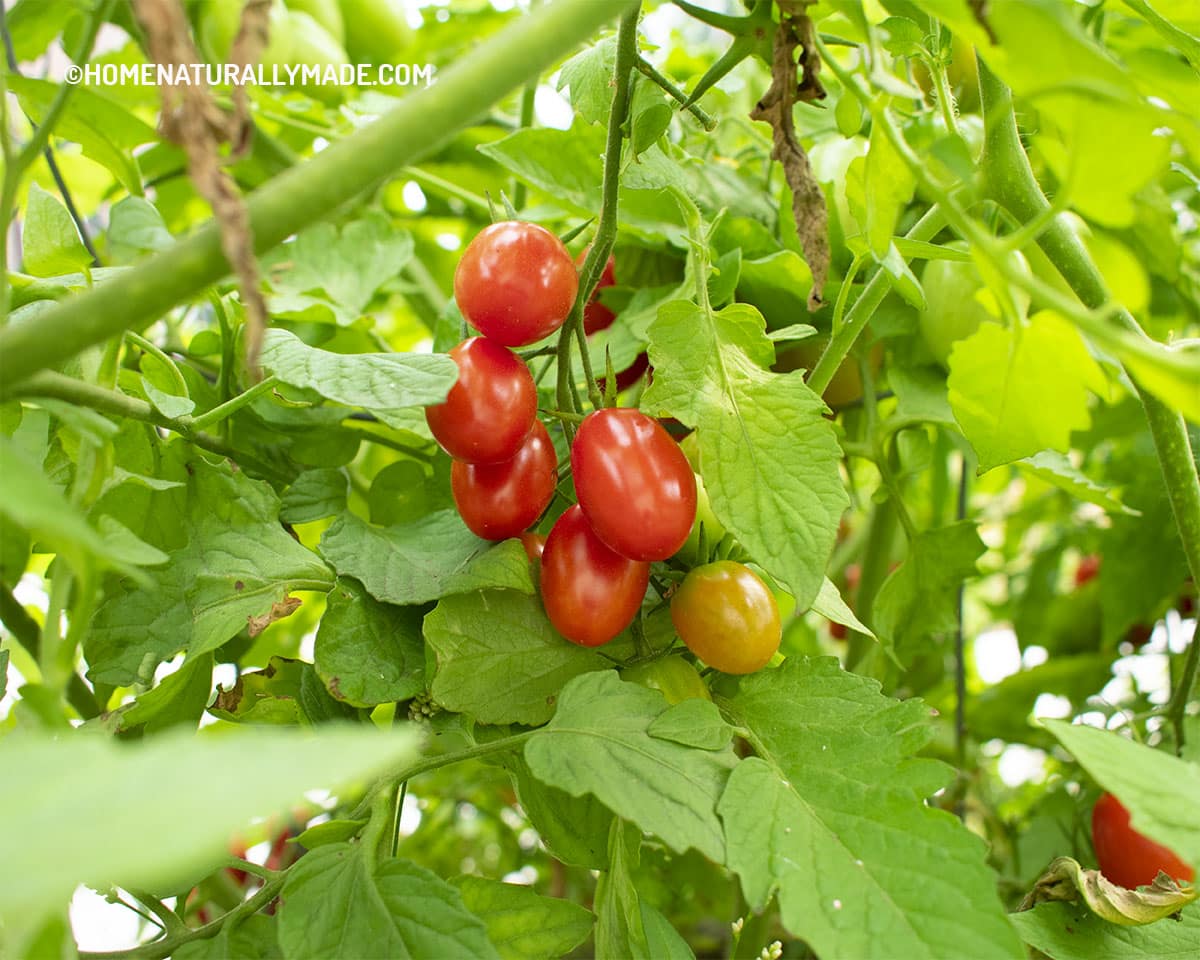 Balsamic Vinegar Fun Facts
Balsamic Vinegar is a traditional Greek vinegar made from grapes. I often equate Balsamic Vinegar to traditional Chinese Zhenjiang Vinegar.
Both are super rich, extremely dark, and take years to complete the fermenting & aging process. Also, ancient people use whatever they have locally. For Italian, it is grapes; for Chinese, it is sweet rice and wheat bran. I have to say, both did outstanding jobs.
I am a big fan of both, such a simple and rich flavored condiment that makes everything tastes better. My kind of salad is just to add a teaspoon of balsamic vinegar to the bowl. Brussels Sprouts with balsamic and cranberries is one of our family's favorite.
Basil plays a huge role flavoring this refreshingly yummy Tomato Salad with Basil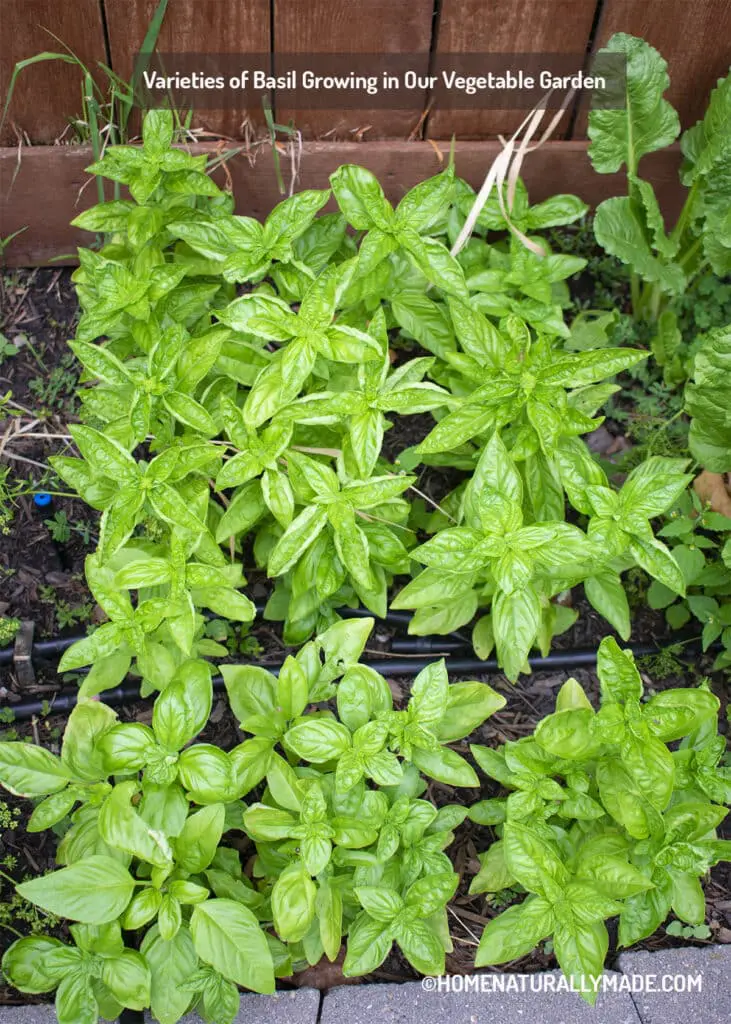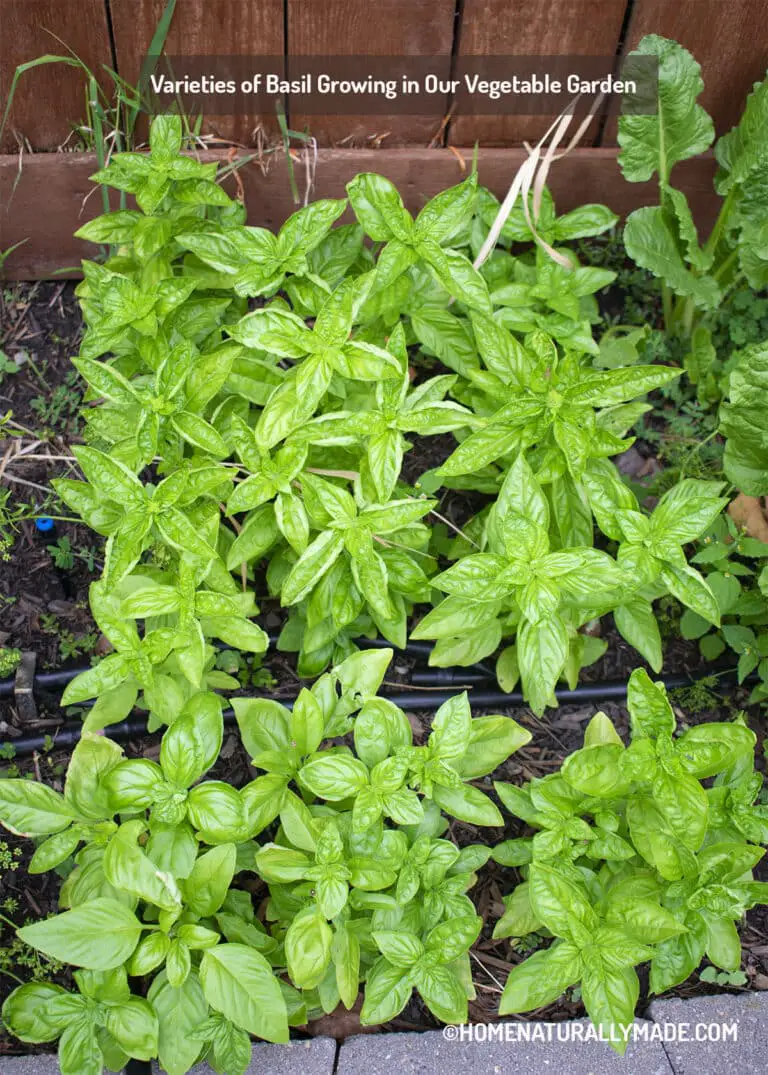 Basil Fun Facts
Basil is an aromatic green leafy herb that belongs to mint family. While they are well-known for Italian or Mediterranean cuisine, basil is actually originated in Asia and Africa.
There are many varieties of basil. I think we grew at least two types of basil in our backyard vegetable garden this year.
The small, round, and smooth leafy one is sweet basil, which is most widely grown and most commonly seen in the grocery store. Sweet basil is popular with Italian food.
The large, wrinkled, and pointy leafy one is lettuce basil. They work especially well in salads.
Basil is an impressive Superfood Herb
Basil is an extremely healthy and nutritious herb that contains rich essential vitamins and minerals. Vitamin A, Vitamin K, Calcium, Iron and Manganese. Just to name a few.
Regarding its health benefits, experts believe basil can help restore our body and mind in many ways. For instance, mitigate stress, fight against aging, reduce blood pressure, improve cholesterol, prevent certain cancers, so on and forth.
It is truly an amazing herb, highly recommend for every home vegetable garden.
How to make a perfectly tasty Tomato Salad with Basil?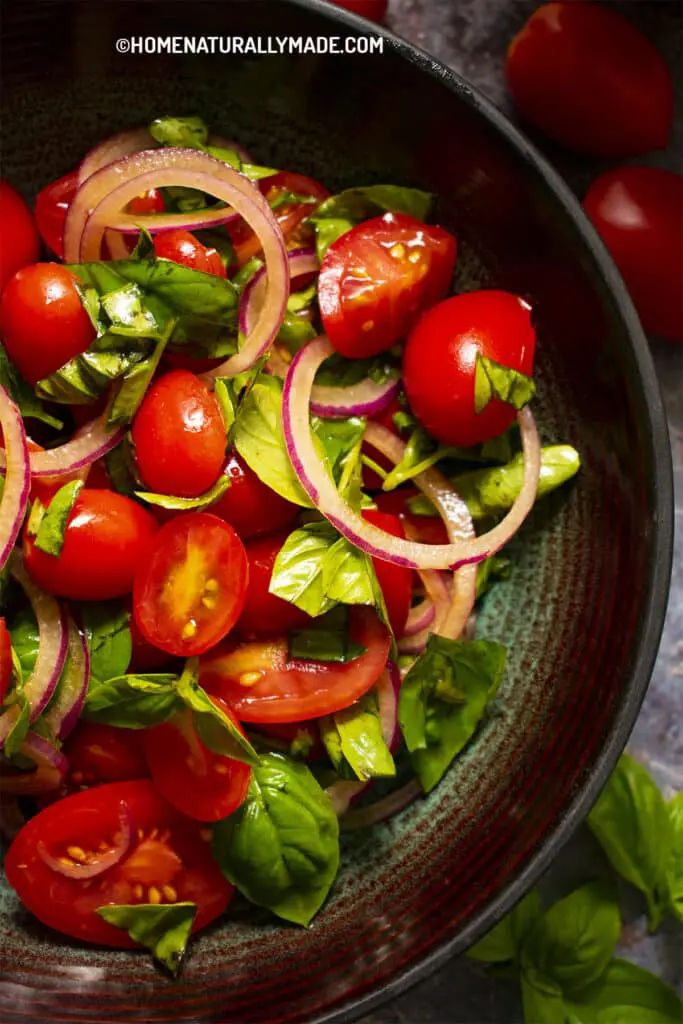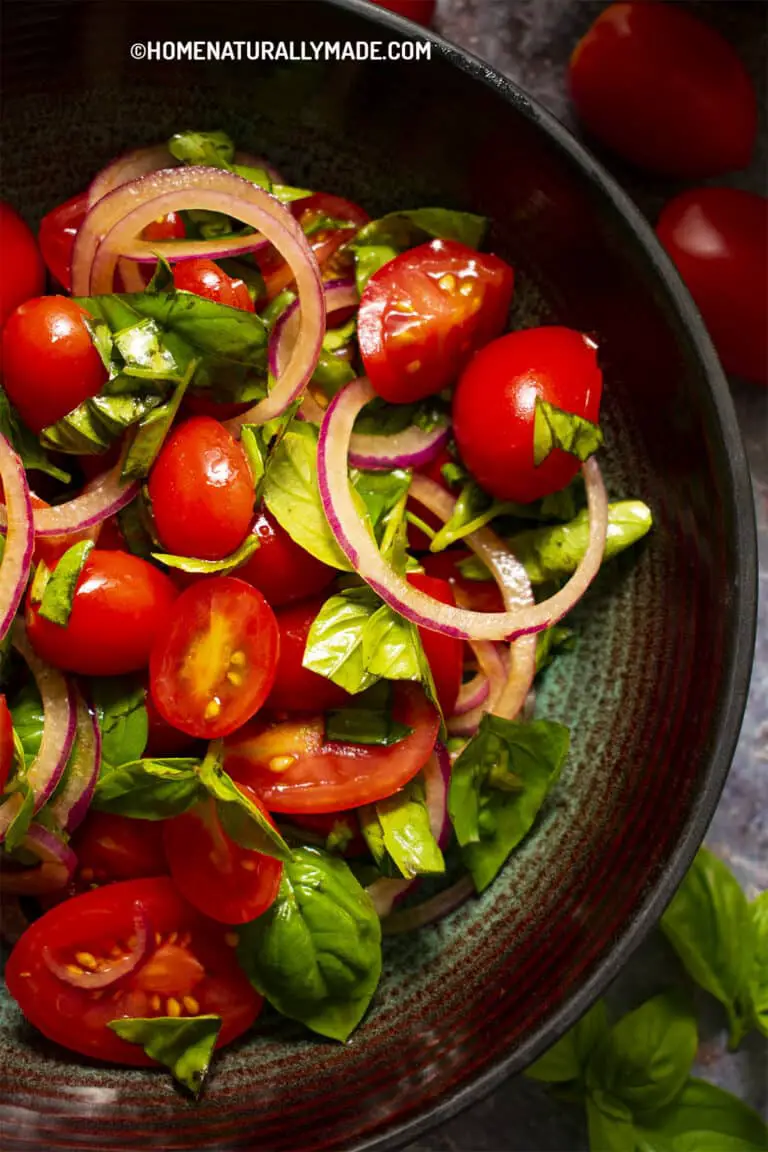 Tip No.1 is to use ripe-from-the vine tomatoes if possible for Tomato Salad with Basil
Ripe-from-the vine tomatoes are so juicy, sweet and naturally delicious. I plant many varieties of tomatoes in our backyard vegetable garden. I usually use plum, cherry or grape tomatoes for the salad. However, this recipe works for all kinds of tomatoes.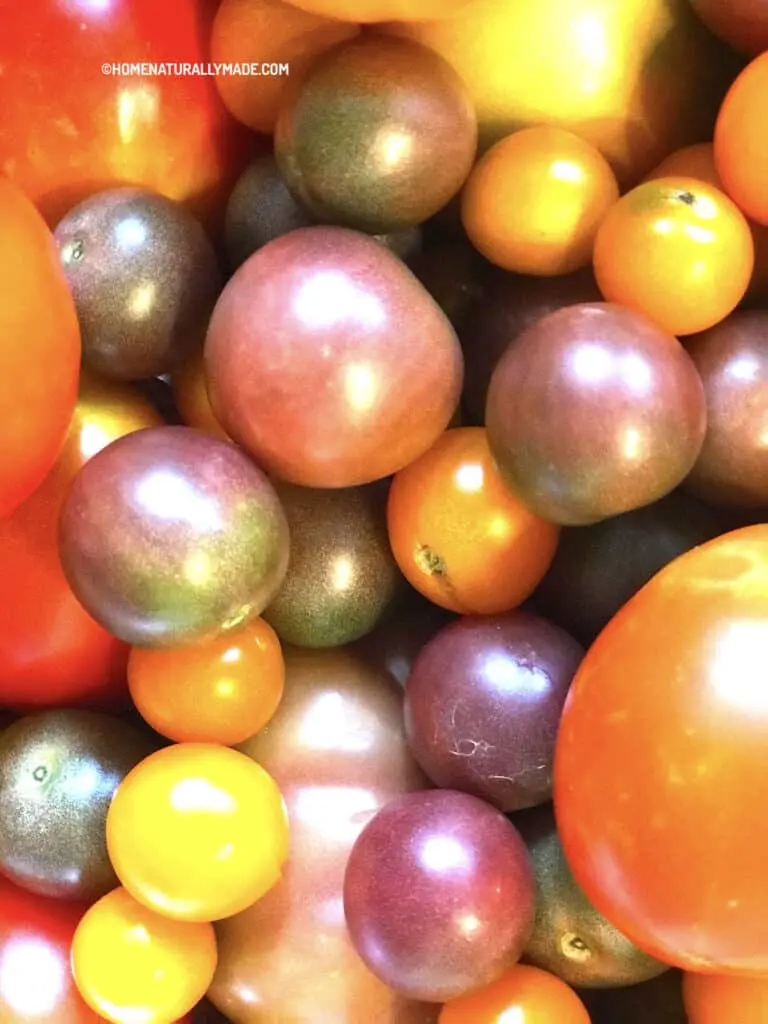 Tip No.2 is the use the optimal ratio between balsamic vinegar and olive oil
For balsamic vinegar, use 2-3X the olive oil portion.
Last but not least is to cut the red onion as thin as possible in rings
I use a Mandoline slicer to help me get the consistent extremely thin onion ring slices.