Basil Chicken Mediterranean Style is such a quick and easy way to make a delicious chicken. For basil, you can either use dried basil to make a homemade chicken dry rub or fresh basil. If you previously preserved your garden harvest basil in the form of basic basil pesto, you can use that too.
As for the chicken, it works great for either the chicken thigh or drum sticks. Regarding the cooking method, you can either braise, grill, or broil. I usually use the braising method, which takes less than 30 minutes.
Such an easy and flexible recipe that makes a naturally yummy chicken. Perfect to pair with rice, pasta, or salad for a healthy yummy meal.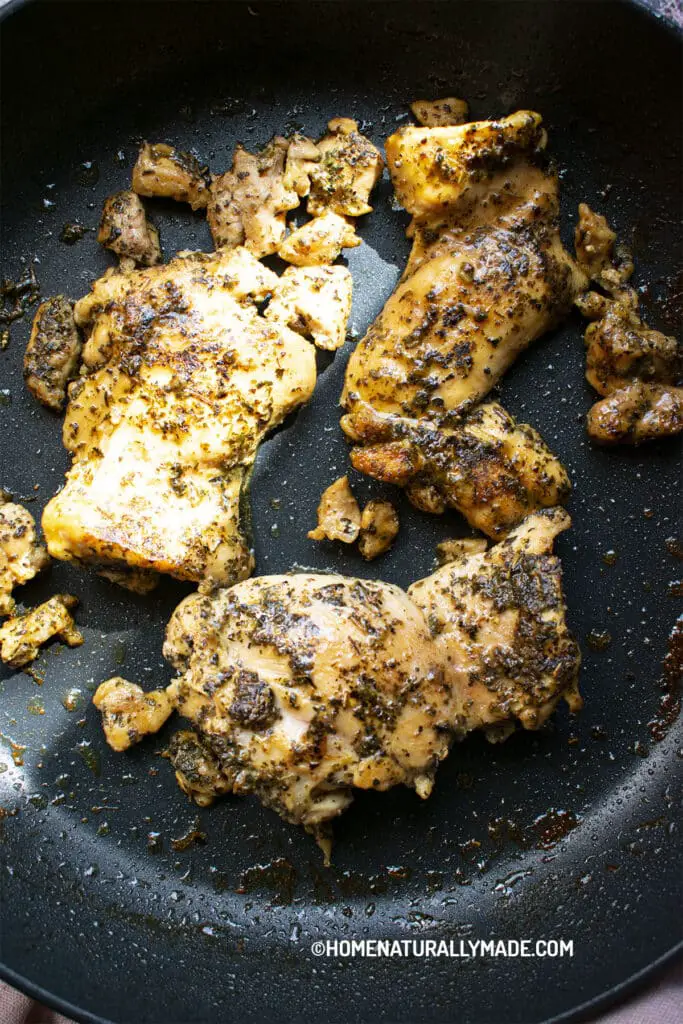 Basil Fun Facts and Health Benefits
An aromatic green leafy herb that belongs to the mint family, basil is well-known for Italian or Mediterranean cuisine. Did you know that basil is actually originated in Asia and Africa?
There are many varieties of basil. The small, round, and smooth leafy one is sweet basil, which is most widely grown and most commonly seen in the grocery store. The large, wrinkled, and pointy leafy one is lettuce basil.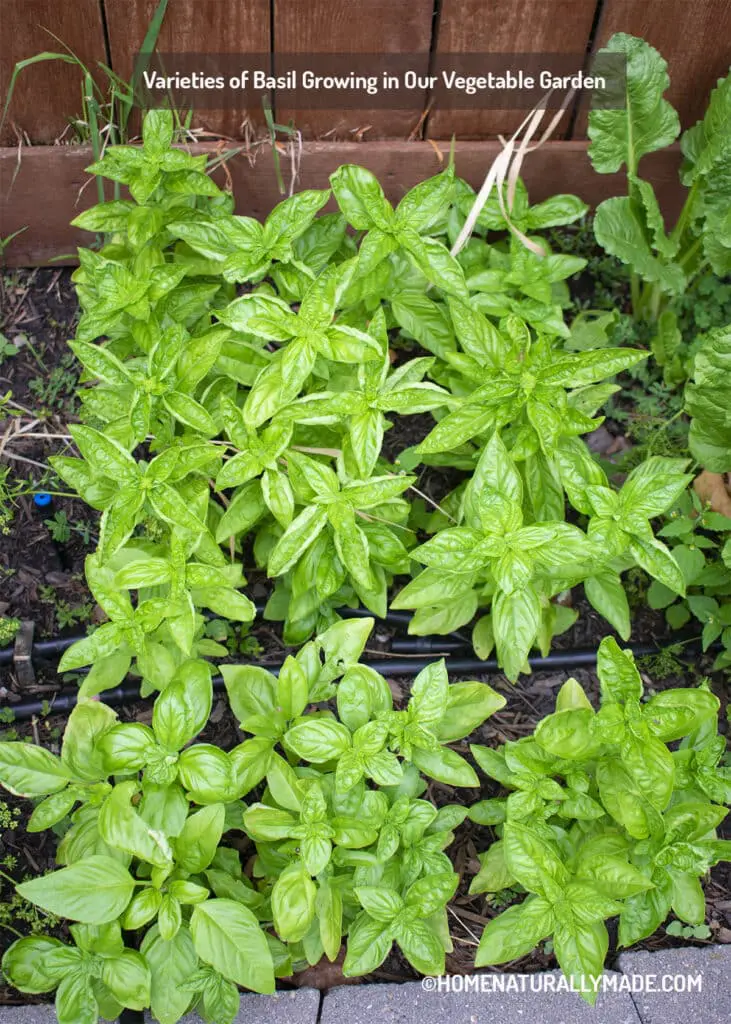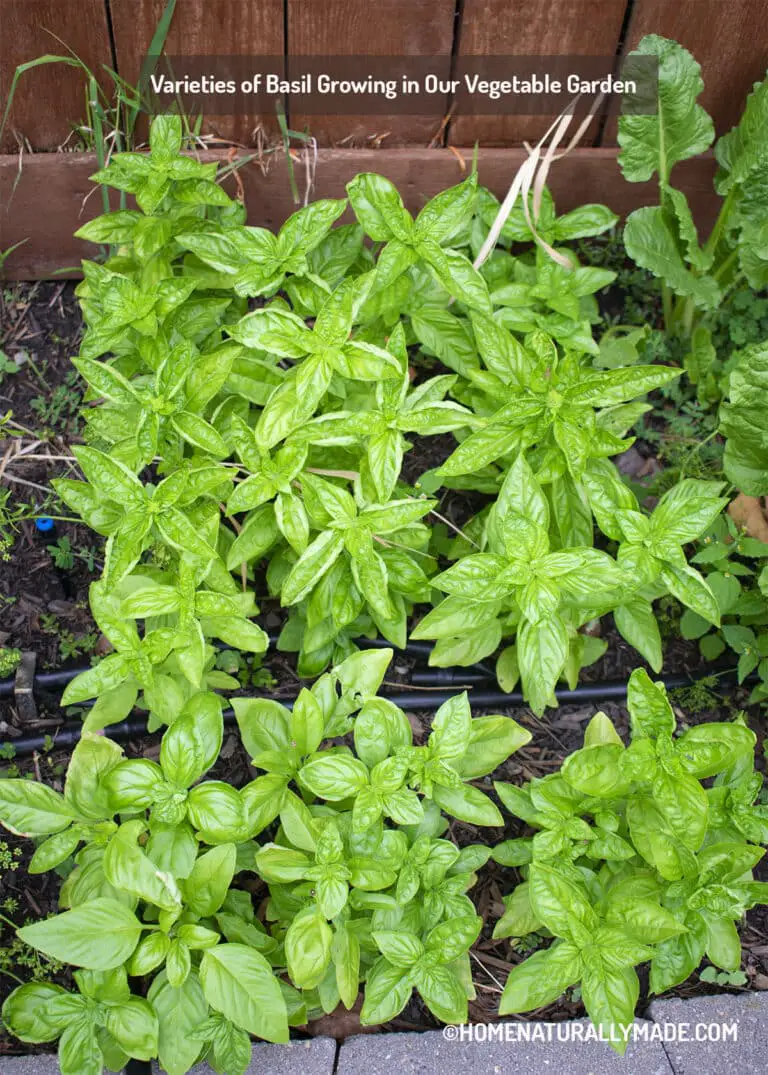 Basil is an extremely healthy and nutritious herb. It contains rich essential vitamins and minerals. Vitamin A, Vitamin K, Calcium, Iron, and Manganese. Just to name a few. Read more about Basil Fun Facts and Health Benefits here.
If you grow lots of basils during the summer as I do, I can say that making a basic pesto out of it is perhaps the easiest, most effective, and versatile way of preserving basil. Simply package them in small quantities, store them in the freezer and use them for the rest of the year. Read here for a detailed guided recipe.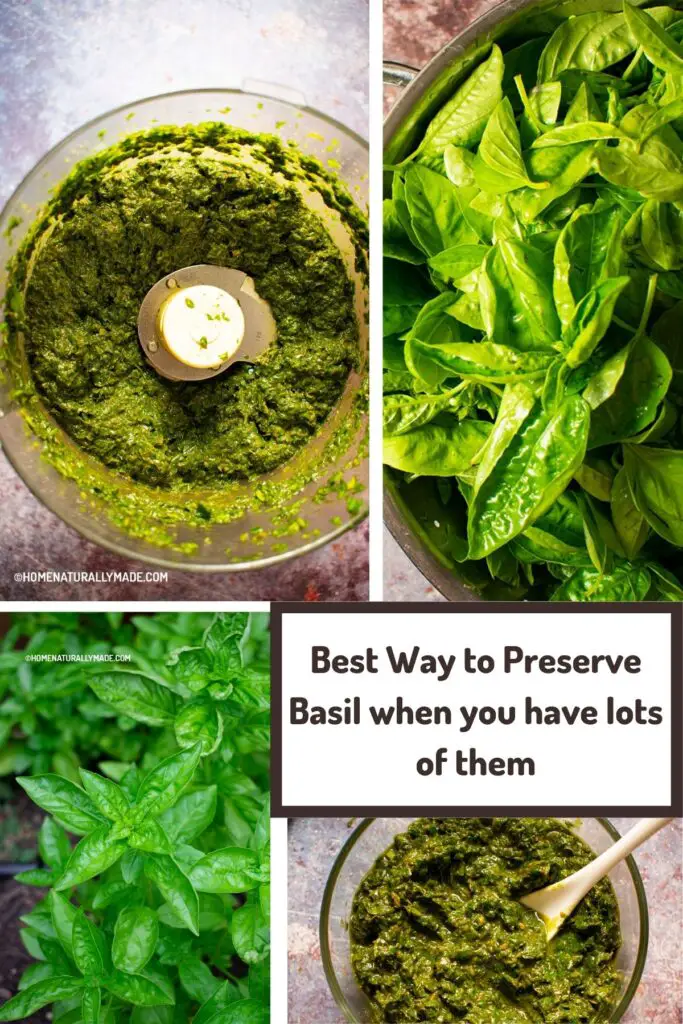 For a quick, easy, and delicious Basil Chicken with Black Pepper, you can either use dried basil, basic basil pesto, or fresh basil.
How to make an easy tasty Basil Chicken Mediterranean Style Chicken Dry Rub at home?
For each one and a half pound (1.5 lbs) of chick, mix 1 tbsp dried basil, 1/2 tsp salt, and 1 tsp freshly ground black pepper together for an easy, tasty, and healthy chicken dry rub.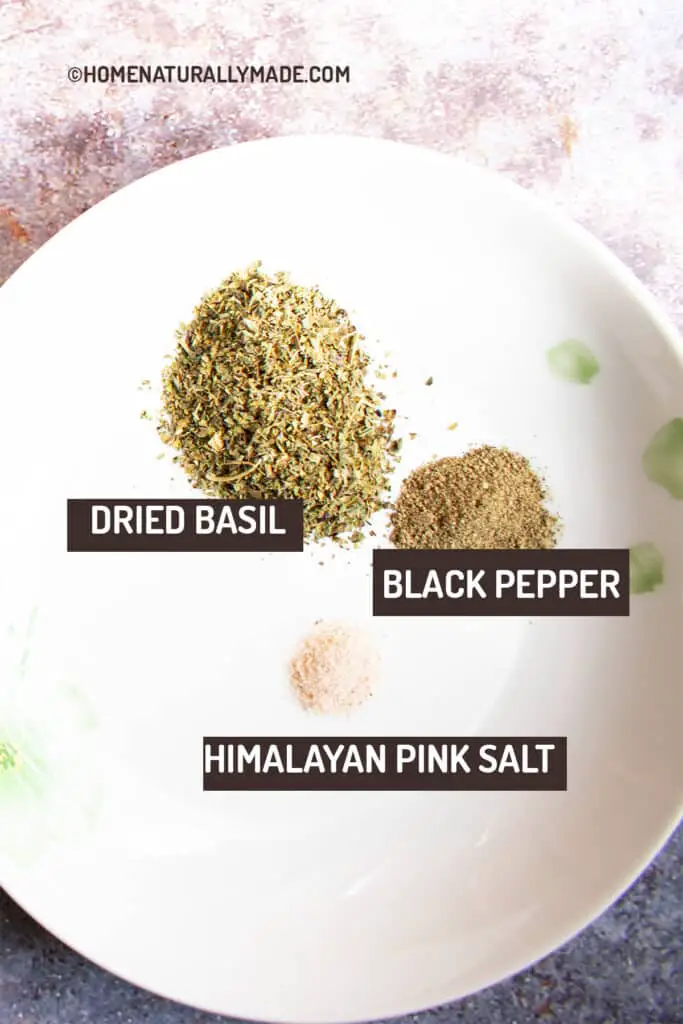 Sprinkle the homemade Basil Chicken Dry Rub over the chicken, on both sides. You can then either braise, grill, or broil them.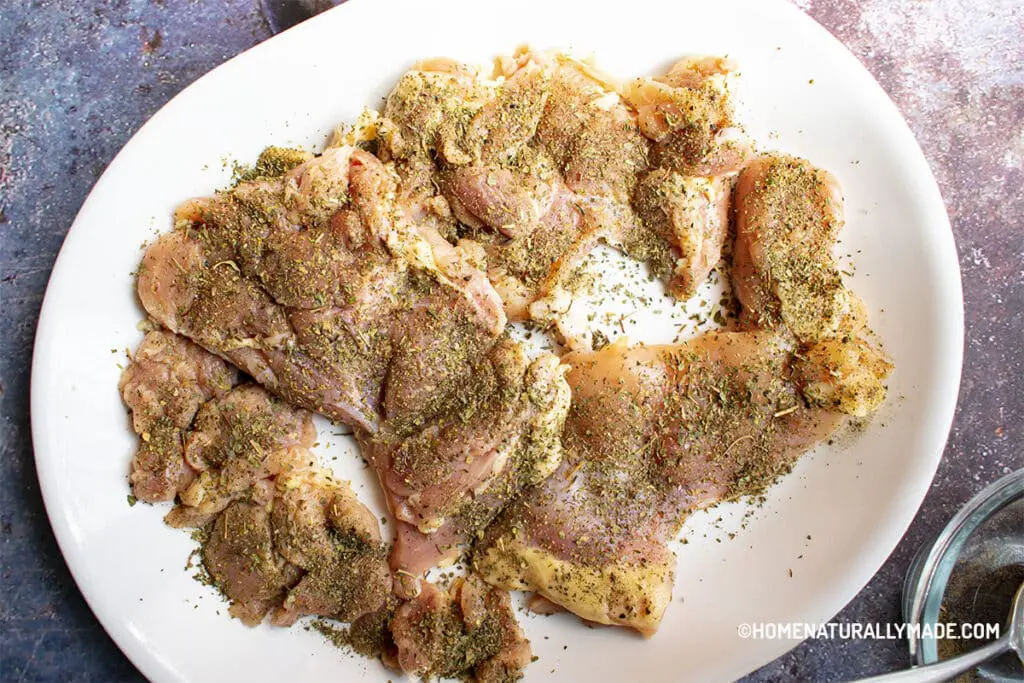 How to use fresh basil for Basil Chicken Mediterranean Style Recipe?
For each one and a half pound (1.5 lbs) of chicken, you will need a big bunch of basil, coupled with 1/2 tsp salt and 1 tsp freshly ground black pepper.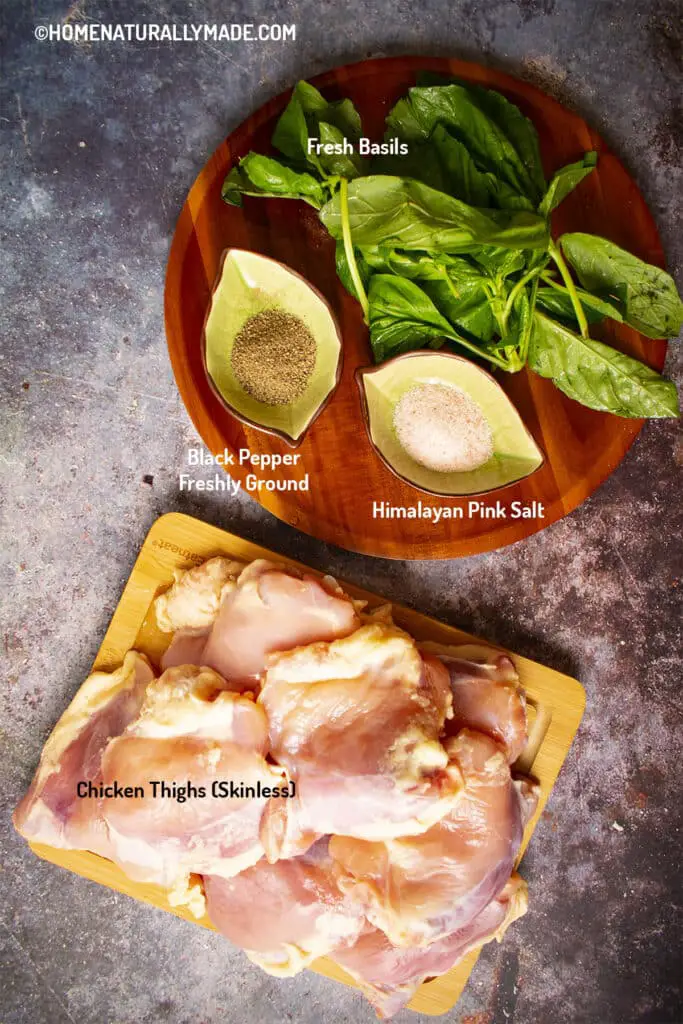 Can I use frozen basic basil pesto for this recipe?
Sure you can. It is a great way to use the preserved basil you have prepared. Basil Basil Pesto is mainly chopped basil with a tiny bit of olive oil. For each one and a half pound (1.5 lbs) chicken, use 1 tbsp either frozen or thawed basic basil pesto, 1/2 tsp salt along with 1 tsp freshly ground black pepper.
Useful Kitchen Utensils for Braised Basil Chicken
A 12-inch hard-anodized fry-pan – A quality non-stick fry-pan that can withstand heat well makes braising evenly and fast. Also, it helps with browning the chicken nicely in the end.
A quality slotted turner – A good ergo friendly, flexible while firm slotted turn helps to flip the food in the pan easier.