Stir Fry Noodles Chinese style is a quick, easy, tasty, and healthy meal you can whip out quickly for lunch or dinner as long as you have few essential elements on hand.
What are the few essential elements for Chinese Style Stir Fry Noodles?
1. Cooked noodles
Homemade egg noodles or plain noodles are wonderful. You can also use dried egg noodles or pasta.
2. Braised Meat or Poultry Fat or Sesame Oil
Pork fat & juice combo from cooking Red Braised Pork Belly is an excellent option.
Duck fat & gelatin combo from cooking Red Braised Duck with Fermented Bean Paste also works out fantastically.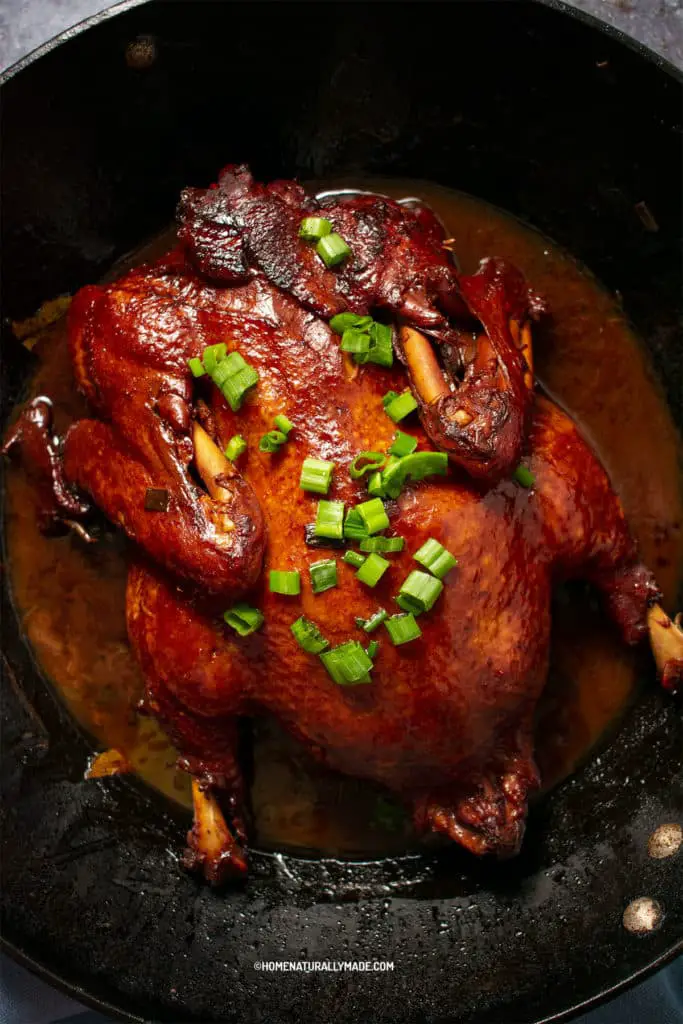 Don't worry if you have none, sesame oil works magically to give a rich, enticing flavor besides its health benefits.
I frequently use sesame oil for mixing blanched vegetables, including this appetizing Sea Kelp Salad.
3. Flavorful herbs or vegetables
Green onions, cilantro, or chives all work out great. You only need one of these three options. Cut them into bite-size.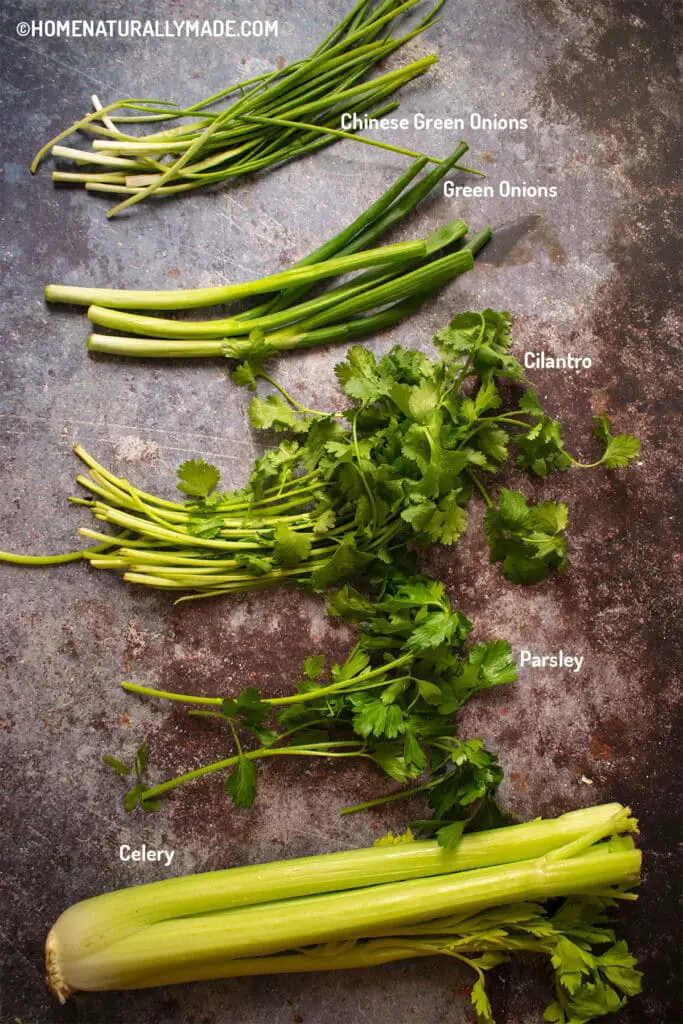 4. Optional additional vegetables
Celery wonderfully complements either three of the flavoring vegetables or herbs. Leafy vegetable Kale is a brilliant choice as well.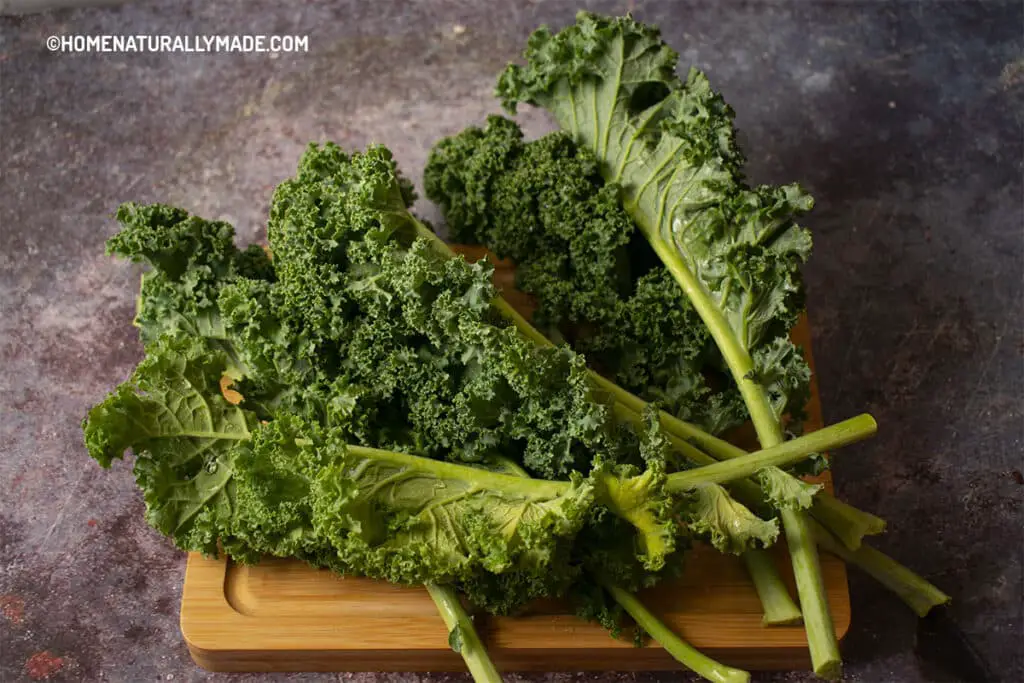 Watercress makes another wonderful choice. Both kale and watercress are super nutritious too.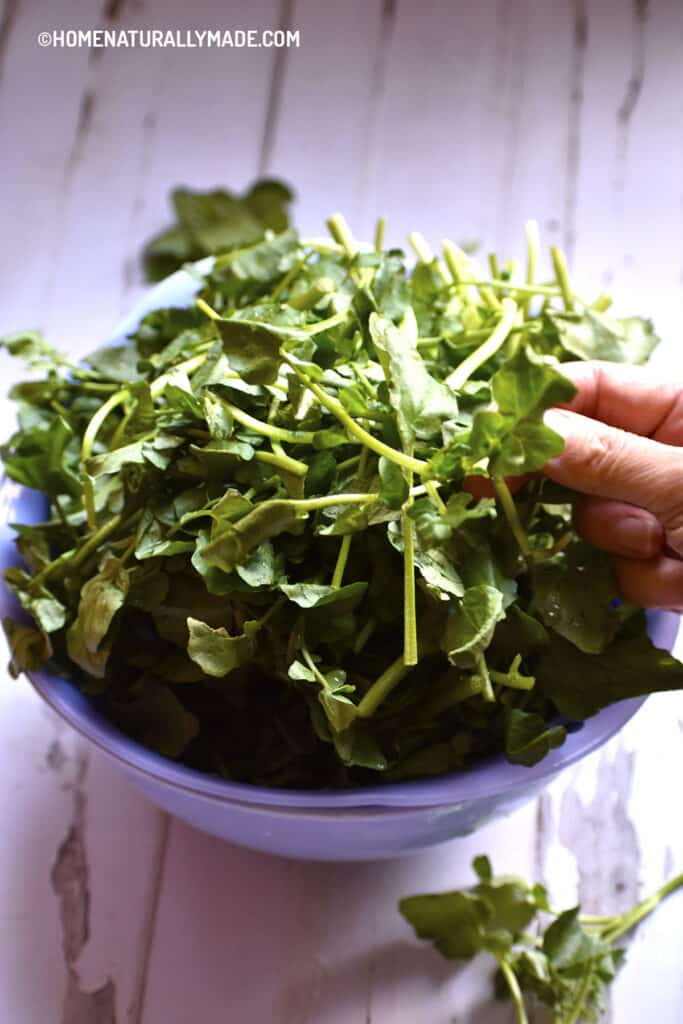 5. Regular soy sauce and light soy sauce
Regular soy sauce or Jiang You (酱油) is traditionally brewed and aged soy sauce. You may use dark soy sauce as a substitute for regular soy sauce. Light soy sauce is extracted from the soy sauce brewing process as early as a month, they have a lighter color and saltier taste.
Together, they play a key role in formulating the flavor and the color of Chinese style stir-fry.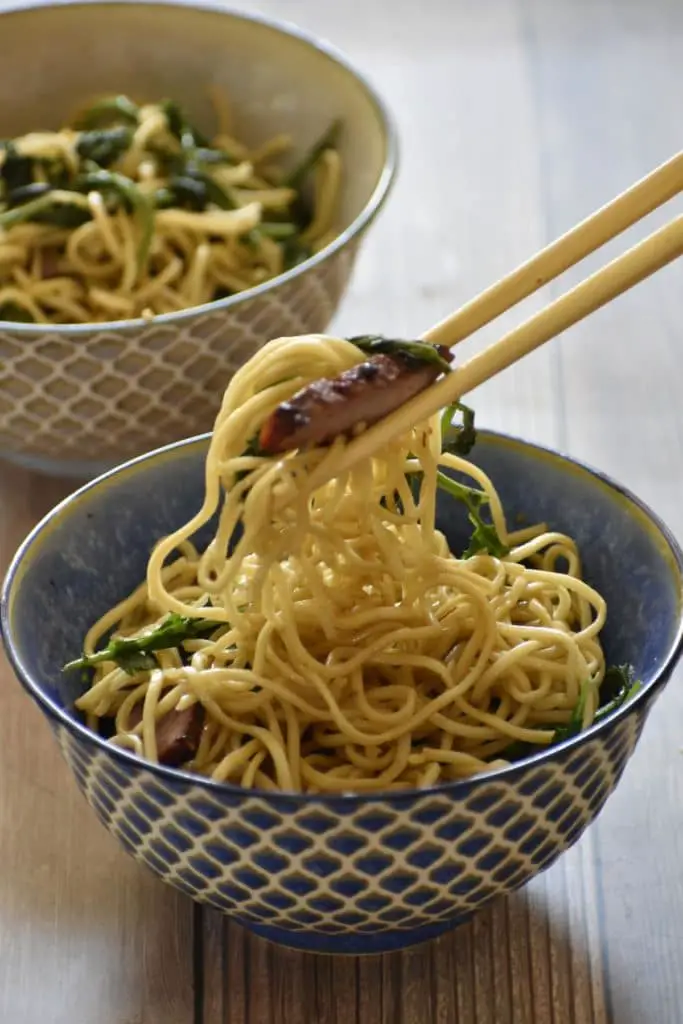 How to Make a Quick Easy Chinese Style Stir Fry Noodles?
Step One is to prepare the noodles
If you just freshly cooked your noodles, go to Step Two directly.
If you have previously cooked homemade egg noodles or plain noodles or other types of noodles or pasta stored either in refrigerator or freezer, let's refresh and moist them first.
Fill a saucepan or stockpot with water, bring it to a boil and then add the previously cooked noodles into boiling water and quickly stir to separate them.
As soon as noodles are separated and softened, remove the noodles from the boiling water using a spider skimmer. This usually takes less than 30 seconds, especially if you use a bigger stockpot. Do not let the noodles bathing in the water for too long, as noodles will get mushy and lose the desirable texture.
Noodles need to be moist to make a tasty stir fry noodles.
Step Two is to stir-fry noodles with vegetables using fat (oil)
Method 1: Use duck fat and gelatin combo from making Braised Duck
This makes the easiest stir fry noodle as it already contains everything – fat, soy sauce, flavor and color. All you need is to add 2 tablespoons of duck fat & gelatin combo and then stir fry together with prepped noodles or pasta along with one of the flavoring vegetables or herbs.
It is a super delicious choice. Add pork fat, prepped noodles, flavoring vegetables, and optional additional vegetables into a fry-pan, mix and stir fry for about 2-3 minutes.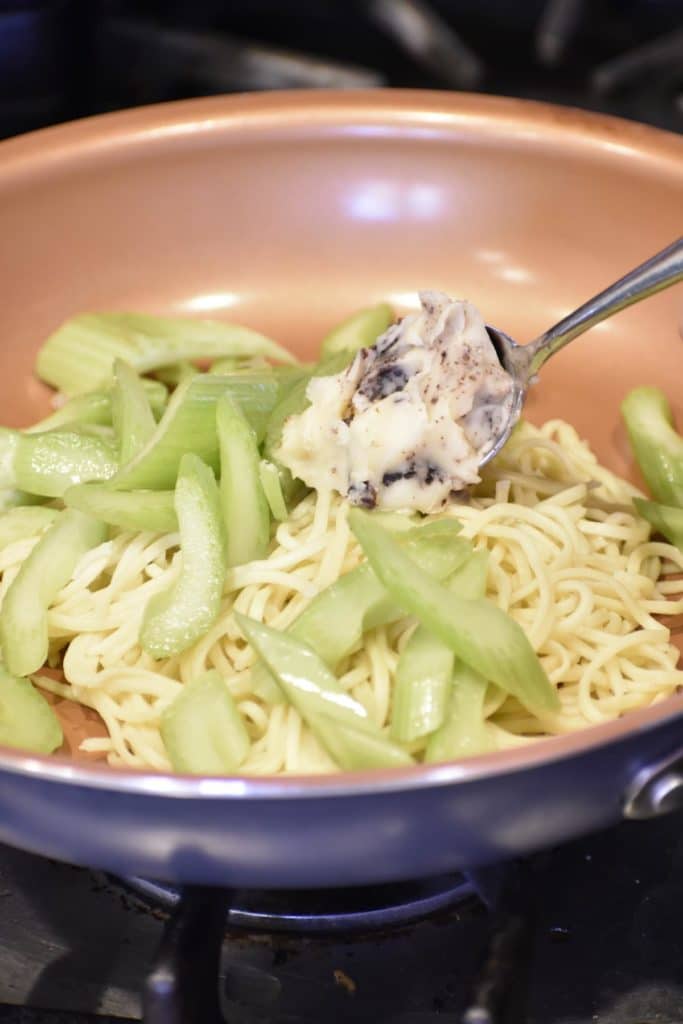 Add soy sauce to flavor and color the noodles. Soy sauce acts as both salt and a flavoring condiment. If you ask me, a touch of soy sauce makes everything tastes better. LOL. However, over-doing it is not good either.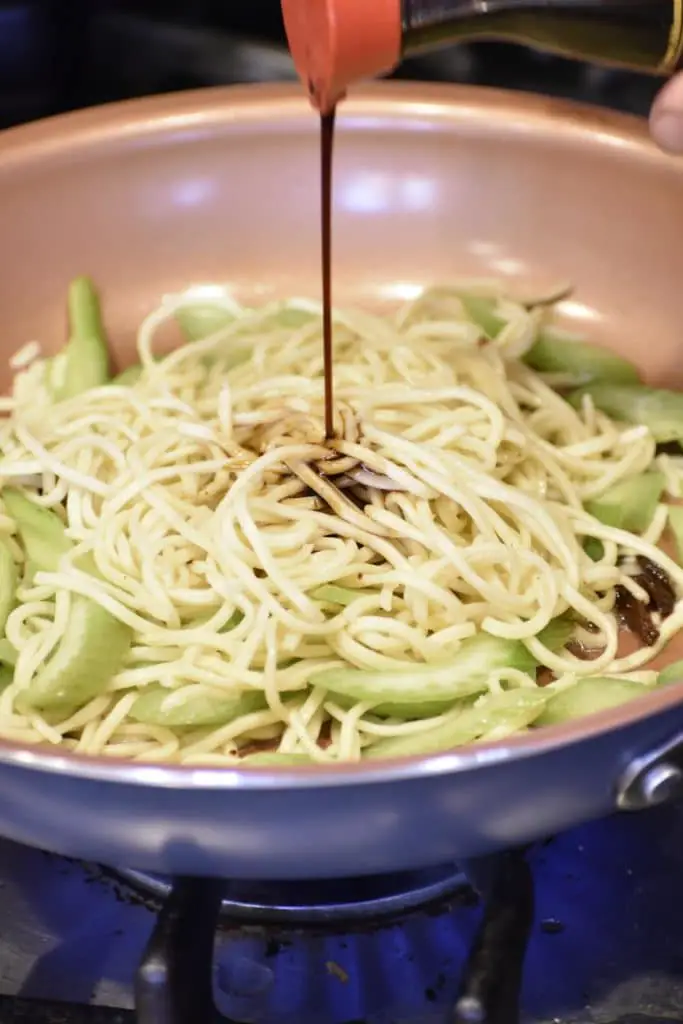 I usually throw in some additional vegetables such as celery.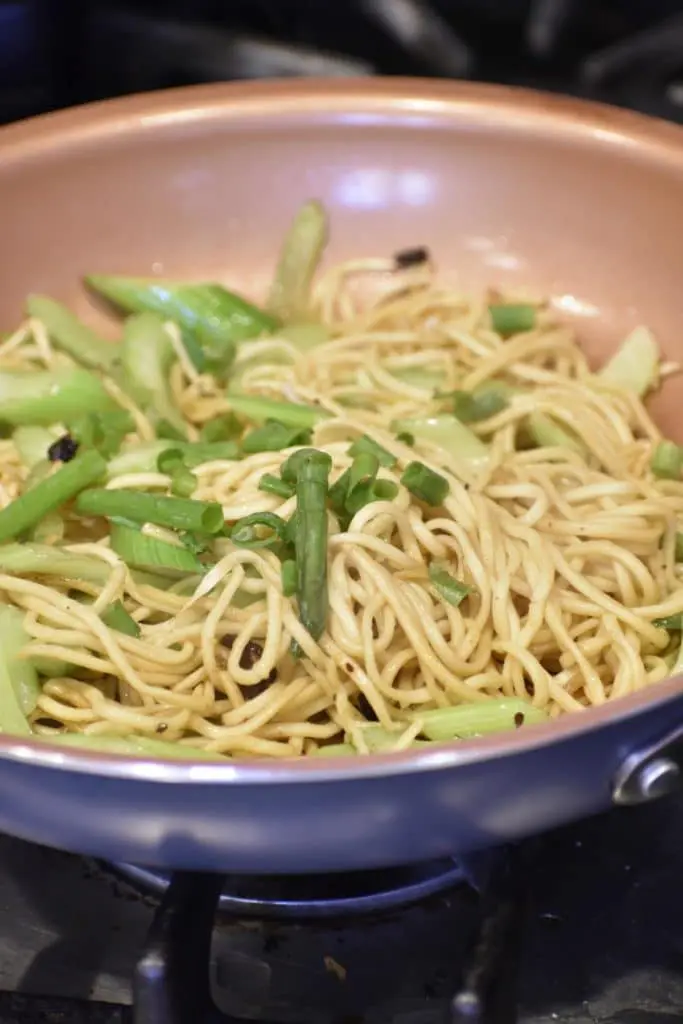 Method 3: Use cooking oil and sesame oil combo
This is similar to Method 2, substitute pork fat with canola or avocado oil. In the end, drizzle sesame oil over the stir fry noodles and mix.
Since we are adding additional sesame oil in the end, consider using slightly less oil for stir fry.
Optional Step Three is to mix or add a protein topping
Check out possible "Protein Toppings" here.
For most cooked meat or seafood protein, you can either cut them into bite-size and stir fry together with noodles, or simply add as an topping.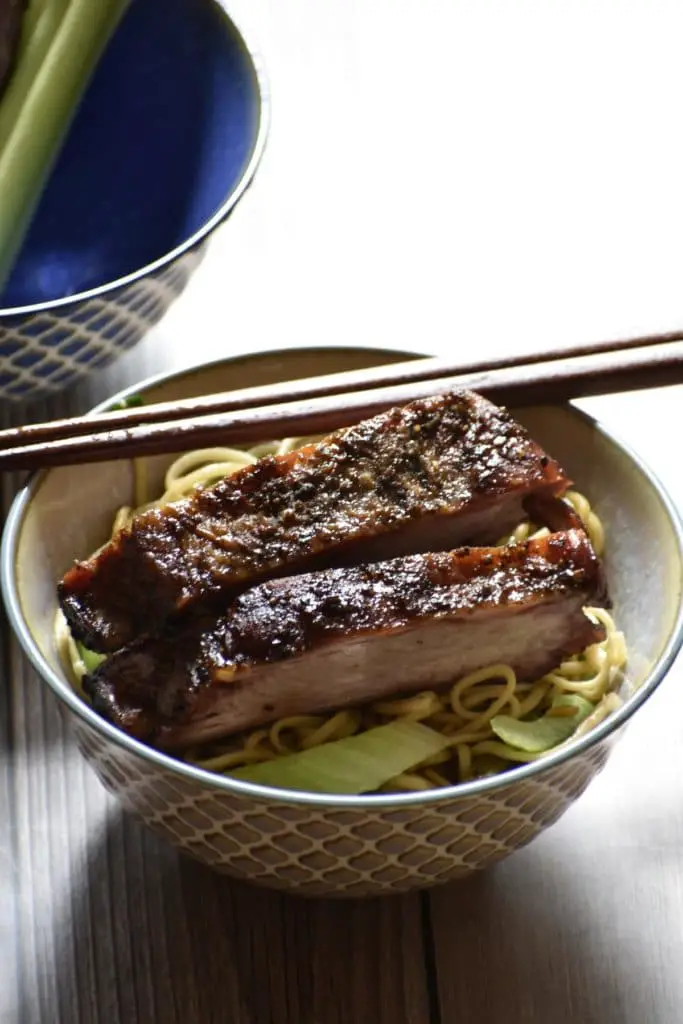 Stir Fry Noodles Cooking Tips:
It is hugely helpful if you use a quality non-stick fry-pan that can withstand heat. This makes crispy noodles with a favorable firm bite, without noodles being stuck to the pan.
Check out this Ultimate Chow Mein if you'd like to know more about Chow Mein, including history, fun facts, and how to cook like a pro.